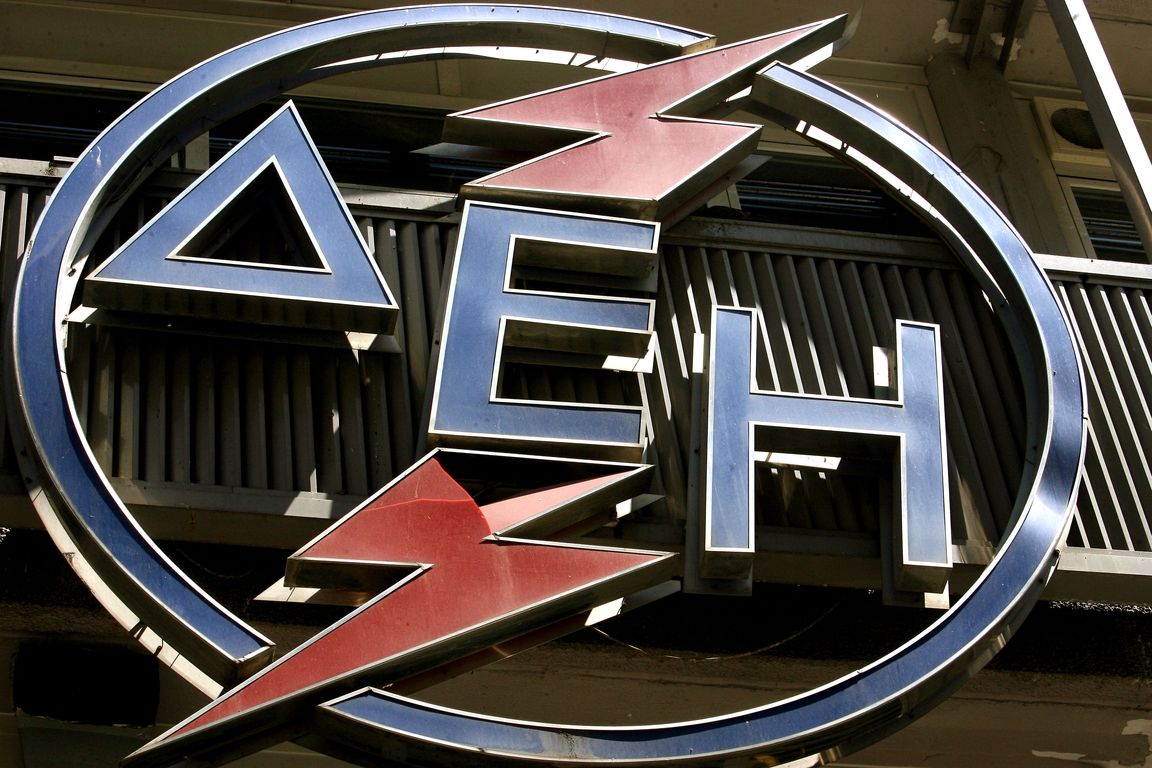 By Lefteris Yallouros – Athens
A the arrival of troika officials in Athens on July 8th draws closer, a race against time has begun at the Greek Finance ministry in order to ensure a series of prior actions are executed in time so as that a 1 billion euro tranche of the country's rescue loan is disbursed in June.
Six prior actions must be completed before the arrival of the troika. Six more must also be carried out for the disbursement of the second tranche of Greece's rescue loan (1 billion euros), which was scheduled to be released in July. Should everything proceed smoothly with the second set of actions, the procedure will be wrapped up by the middle of August so that the tranche is released in September.
One of the thorniest actions included in the second set is the break-up and partial privatization of Greece's national electricity producer, Public Power Corporation (PPC). A relevant draft bill will be brought to Parliament Thursday.
Having issued a tender for the sale of a large stake (66 percent) in Greece's power transmission operator (ADMIE) the government is proceeding to the second phase of the PPC privatization plan.
The so-called "small" power corporation that will emerge from the PPC split will be sold to a private investor along with the production capacity and clientèle of the PPC. The new company will take under its umbrella lignite production units in Amyntaio, northern Greeece, and in Meliti, as well as the hydroelectric units in Platanovrisi, Thesaurus, Agras, Edessa and Pournari.
The final stage involves the sale of a 17 percent stake in PPC to a strategic investor by the first quarter of 2016 at the latest which will leave the state with a 34 percent holding.
The decision to privatize the power corporation came under fire, not only from opposition parties but from several PASOK deputies also while PPC unionists announced they will be launching 48-hour rolling strikes on Thursday to coincide with the start of the debate in Parliament.
Deputy PM Evangelos Venizelos took the initiative of sounding out socialist PASOK MPs in order to iron out the details with competent ministers before a draft bill is tabled in Parliament thus avoiding surprise objections when it is put to a vote.
Getting the bill through parliament is the first of many tests for the government before the arrival or troika inspectors and must be steered through mounting objections from opposition Mps. While PASOK is seeking only alterations to the scheme (in order to safeguard jobs and make sure plants aren't closed), left – wing parties SYRIZA, the Communist KKE and DIMAR appear united in opposing privatization altogether.
It is interesting to see if the SYRIZA – KKE – DIMAR agreement on this issue is carried through to other issues in future especially ahead of the election of a new President of the Republic by the House (by February 2015).