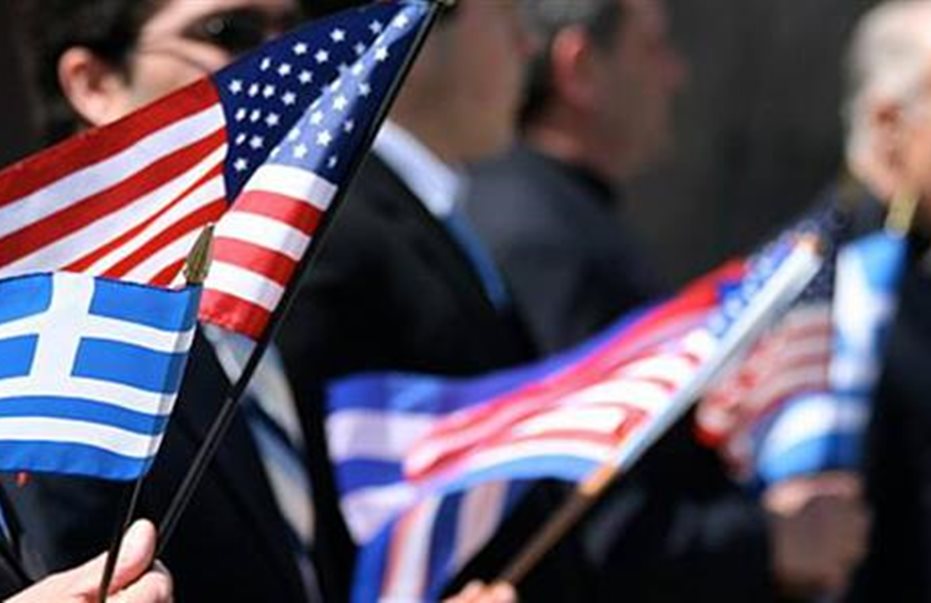 There was a host of reactions to the Republican candidate Donald Trump's ascension to the White House has sent shock waves around the world.
Within hours of Trump's victory speech, Greek government sources speaking to the Athens New Agency sounded calm over the prospect of Trump being US President.
Athens believes that US Foreign Policy will not change with respect to Greece. Sources stressed "Greek – American ties will remain strong and are not affected by this electoral result.
Meanwhile, Greek Minister of Defense and leader of the right-wing ANEL party, Panos Kammenos, took to twitter to congratulate the new President of the United States. Kammenos stressed that the role of George Papadopoulos, one of Trump's foreign policy advisors, would now be crucial.
Leftist Syriza members on the other hand were not as pleased with Trump's victory. Syriza MEP Dimitris Papadimoulis said he was shocked by the victory of the Republican Party leader and branded it "a negative development for the entire planet".
Speaking in the city of Chania on Wednesday, New Democracy leader Kyriacos Mitsotakis said "US-Greek relations are very strong; they are geostrategically important relations and will not be affected by the election result".
On behalf of main opposition New Democracy, party spokesman Giorgos Koumoutsakos said "the American people decided democratically and the result is respected by all". He added that US-Greece relations are founded on solid ground and remain strong, while also suggesting that Mr. Trump should be judged on his actions as President, not pre-election statements.
Socialist PASOK leader Fofi Gennimata issued an official statement commenting on the result of the US election. She said "it is not enough to constantly state our shock and surprise at the victories of supposedly anti-systemic but in reality deeply conservative, anachronistic and populist choices".
The neo-Nazi Golden Dawn party celebrated Trump's victory as a triumph for those fighting globalization and illegal immigration.
Greece's mainstream parties appear far from enthusiastic at the Trump triumph. Uncertainty about Trump's Foreign and other policies now prevails, analysts point out. A series of issues such as Greece's debt and economic crisis, the Cyprus issue and the refugee crisis – to name a few – will have to be examined carefully in light of the Trump era being ushered in at the White House.
Most significantly, the Trump victory appears to have delivered a setback to Greek government hopes that the official visit of Barack Obama on 15 November will support Athens' long-standing request for immediate debt relief./IBNA