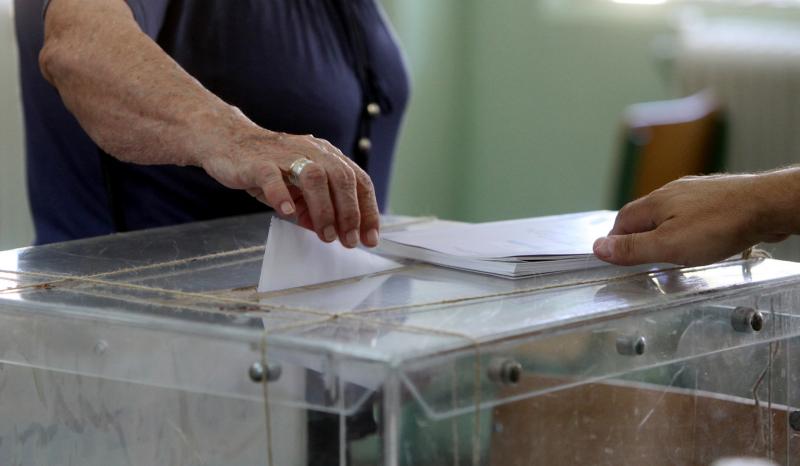 Athens, September 3, 2015/ Independent Balkan News Agency
By Zacharias Petrou
Opinion polls published this week suggest the Greek general election on Sep. 20 will be a very close race to call – not just for the frontrunners but for smaller parties too.
For most parties, performance in this election will highly depend on details or even mistakes in strategy made at the last minute, analysts point out.
Representatives of all the parties are due to meet Thursday to discuss the details of a televised debate among the party leaders which will be held next week.
With less than 1 percentage point seperating frontrunners Syriza and New Democracy in latest opinion polls (GPO for Mega TV put the conservatives ahead of Syriza for the first time during this campaign) the televised debates and how leaders fair in campaign speeches may prove crucial in the race.
Syriza leader Alexis Tsipras has so far in his speeches focused on the fact that he represents a "new force" which is capable of defending the country abroad while fighting corruption and vested interests within Greece. His party's campaign aims at keeping supporters from defecting to anti-austerity, radical left-wing options while also attracting voters who oppose the "olp political system".
The conservative camp is attempting to shift to the center-right and bring back voters to New Democracy that left during the party's right-wing turn in the Samaras years. Leader Evangelos Meimarakis portrays himself as a moderate realist who is in favor of coalitions with other parties, including Syriza.
New Democracy's campaign focuses on attacking Alexis Tsipras's track record in the economy and what they see as a "disastrous 7 month stay in power" which "cost the country 90 billion euros". Meimarakis also wants to attract disappointed supporters of Independent Greeks to New Democracy and has always mentioned in his speeches the government's inability to deal with the immigration issue effectively.
Smaller parties PASOK, To Potami, KKE, LAE and Golden Dawn will all fight for third place as opinion polls show they are all within a few percentage points of each other, hovering around the 4 to 5 percent mark.
Communist KKE and Popular Unity (LAE) which broke away from Syriza have similar agendas in terms of tackling austerity. However, the two parties have been fiercly trying to highlight their differences during the pre-election campaign (mainly in the way a Grexit should be handled but also on ideological grounds too) as they attempt to sway voters away from Syriza following Tsipras's decision to agree a bailout with Greece's creditors. Anti-austerity parties also attack the eurozone  heavily, calling it "a social, political and economic space designed for German surpluses and deficits in Europe's periphery".
Neofascist Golden Dawn is also vying for the role of anti – bailout force which opposes German-run Europe. The party repeatedly stresses that it has emerged as the third-biggest political force despite the fact that it has enjoyed little coverage from the mainstream media and other parties do not politically engage with it.
Meanwhile, socialist PASOK has been boosted by news that breakaway party Socialist Democrats, led by former PASOK leader and Prime Minister George Papandreou will not be running in the election. PASOK leader Fofi Gennimata has stressed the need for center-left social democrats to move back to PASOK in order for the party to play an important role in the next government which will almost certainly require coalitions.
To Potami is another party considered likely to play an important part in the next government should coalitions be necessary as its centrist profile makes it a "good fit" for both Syriza and New Democracy. Leader Stavros Theodorakis has acknowledged the need for cooperation with other political powers.
However, as polarization increases in the run-up to the Sep. 20 vote his concern is that To Potami doesn't hemorrhage to the left or to the right. Therefore, Theodorakis has been quick to point out that his party is a totally new political movement that will revolutionize Greek politics by pushing for policies dictated by the needs of society, not political bargaining and vested interests.