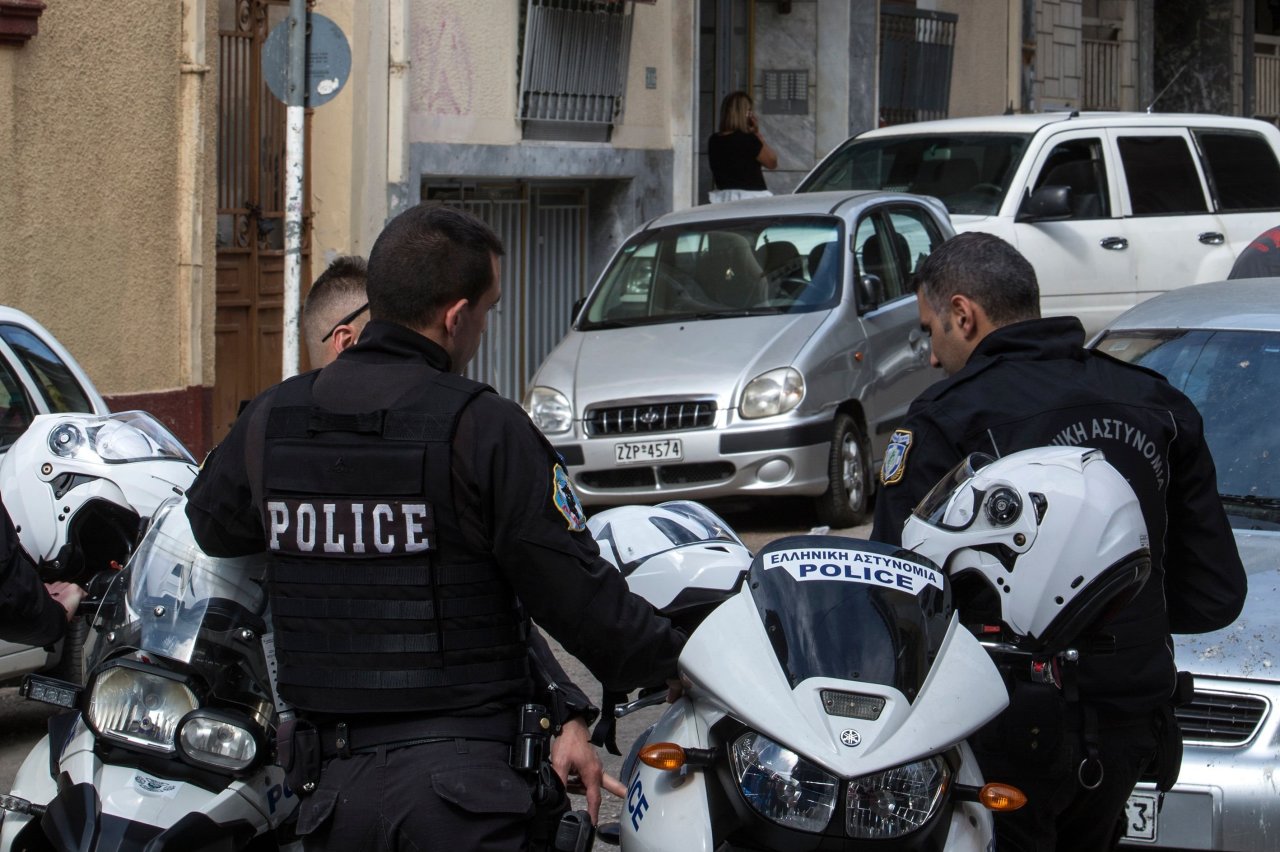 On Monday, the Greek police is expected to expand on findings that were confiscated during a mega operation related to illegal tobacco products and cigarettes. However, so far it is known that 18 people have been arrested as part of police's financial squad operation on the above mentioned case, currently underway.
"Police have confiscated over 15 millions of cigarettes, 15 tons of tobacco as well as production and standardisation machines", ANA-MPA reads.
Drugs – 2018, Greek anti-drugs year
The year 2018 has been declared the year against drugs by the Greek police  and within this framework, the country's anti-drug squads are doing their best to bust dealers or/and confiscate drug substances that, otherwise would be sold to addicts, in many cases with great profits.
According to Greek police, a drug dealing ring that imported and distributed huge quantities of cocaine in Greece was dismantled.
"A 43-year old foreign national and two locals was arrested at the Athens district of Nea Halkidona on Saturday afternoon who had hidden in his car twenty packages containing a total of 16kg of cocaine."
Policemen also discovered and seized 1,620 euros cash, three mobile phones and a car that the foreign national of the gang had. The arrested person was one of the heads of the drug organisation and was working with other Greeks, who were dealing the drugs…. / IBNA