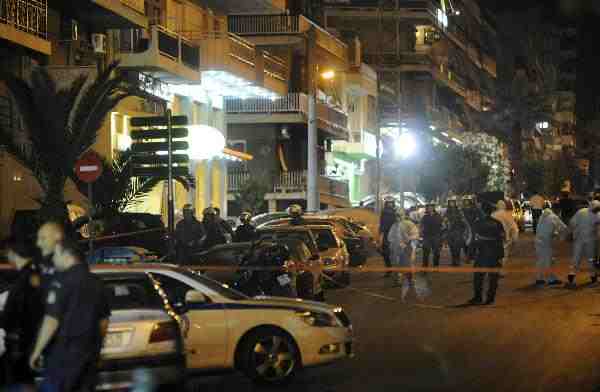 Review Hari Stefanatos
Following an overnight call to a television station and a website, the greek police discovered and destroyed a bomb, using controlled explosion, outside a tax office in western Athens.
According to police, the site sourounding the bomb in Korydallos neighborhood was evacuated and a safe perimeter was set before attempting to destroy the bomb.
While tax offices have been bombed in the past by militant greek far-left and anarchist groups, no one has claimed responsibility for this action.
(Source ekathmerini)