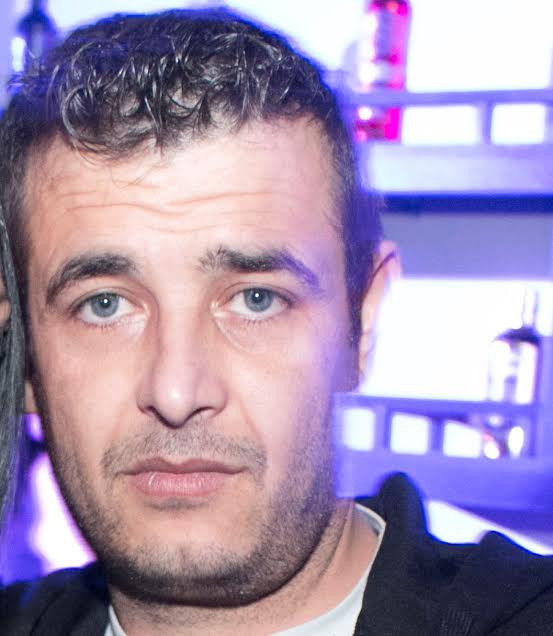 He had fired at a nightclub injuring at least 11 people
By Spiros Sideris – Athens
A police operation of ELAS at noon on Wednesday led to the arrest of the Albanian perpetrator, who had fired with a Kalashnikovs at customers in a nightclub in Mikrolimano last Saturday, injuring at least 11 people.
The 31-year old fugitive was apprehended shortly before 1 pm in the apartment of his accomplish in Zografou district, in the border with Goudi, after a joint operation of the Attica Security Division and EKAM, which according to initial reports was bloodless.
Authorities had unleashed a manhunt across Attica to identify and apprehend the violent criminal since the dawn of last Saturday when the attack occurred.
On Tuesday, in the presence of a prosecutor, ELAS conducted research in a hotel Microlimano, very close to the nightclub where the incident took place.
The hotel owner had recognised the perpetrator of the attack on a photo shown on the television. Information indicated that the Albanian criminal had rented a room in this hotel, where he stayed with at least one other person.
Finally, 24 hours later he was found at a different hideout.
With a Public Prosecutor order, the identity and photograph of the 31-year old were made public.
Surname: BAKO, name: ARBER or ALBERT of HUITIM or KOUTIM or HUTIM or KUYTIM and AISHE or AYSHE or AYSTE, born in 1983 in Albania.