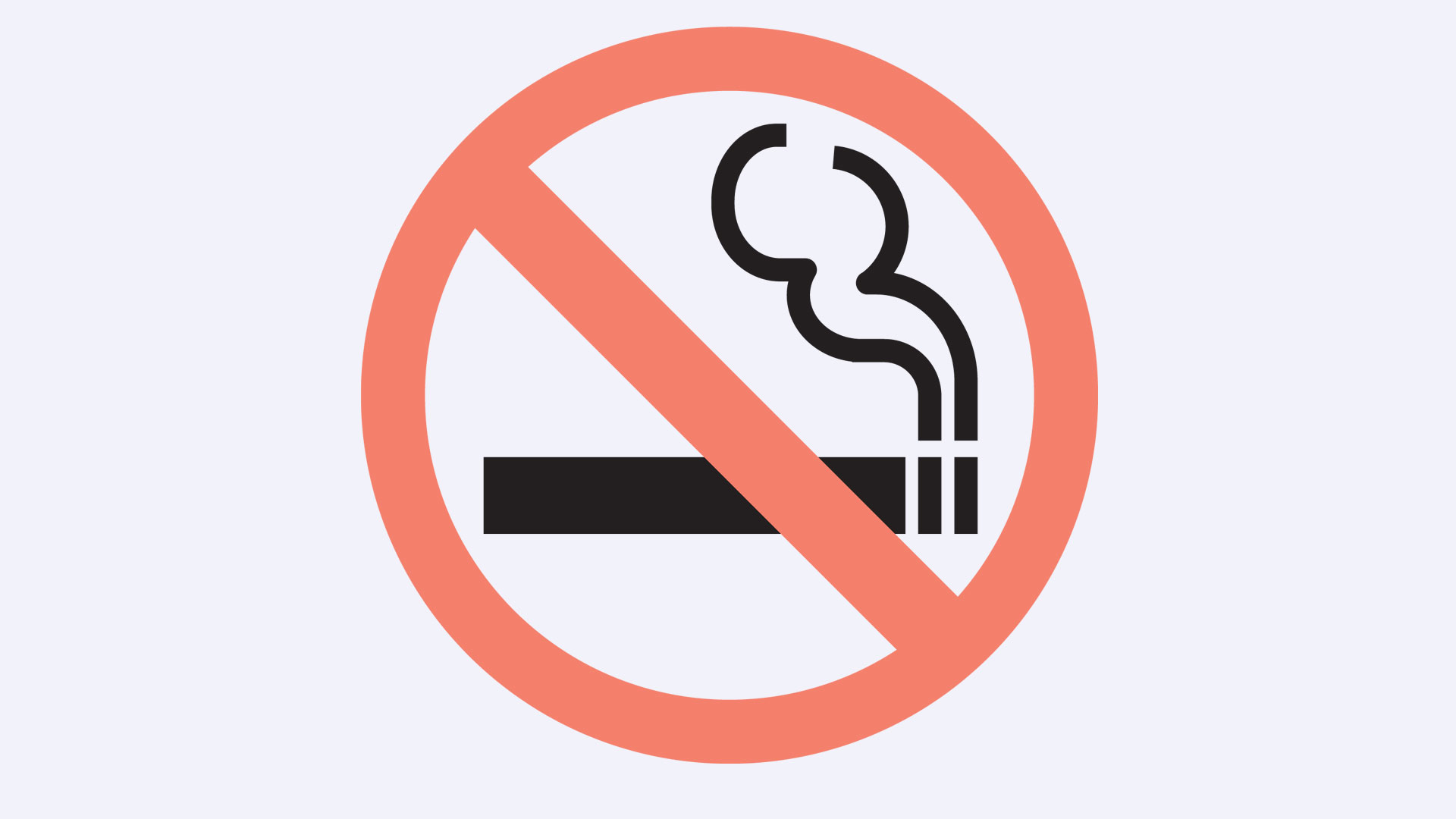 "Minister of Health Vasilis Kikilias will host an event to celebrate the implementation of the new anti-smoking law on Tuesday afternoon at the Niarchos Foundation", the announcement states, in "which will be in the presence and will be addressed by the Prime Minister".
Maximos Mansion headquarters, which consider the hunt-down of smokers to be a "national priority", today state:
"Systematic checks on compliance with the existing tobacco regulations throughout the country are ongoing. In particular, Inspectors-Auditors of the National Transparency Authority in collaboration with executives from the Greek Police, conducted audits in Rethymnon, Tripoli, Patras, Athens (southern suburbs), Larissa, Volos, Thessaloniki and Serres over the period of 08-14 November. The audits were conducted from noon until early in the morning and targeted playgrounds, coffee shops, bars, nightclubs and restaurants. These audits are part of the Single Operational Program of NTA and the Greek Police, with the main aim of informing, in the form of recommendations, the branch managers of the anti-smoking provisions and the resulting benefits to public health, society and entrepreneurship.
The coherent strategy for conducting coordinated audits across the country in the context of the National Anti-Tobacco Action Plan will be formally presented on 19.11.2019 by the Minister of Health at the Stavros Niarchos Foundation.
The findings of the audits
According to the report so far:
Around 172 healthcare companies with a maximum of 1650 patrons were audited
In 72% of the cases, no indoor smoking was reported
In 45% of the cases, the designated outdoor areas (regardless of whether smokers were found during the search) were in accordance with the anti-smoking restriction (article 16 of Law 4633/19), as they were covered and enclosed.
In 55% of the cases, there was either no sign in places subject to antitrust restrictions, or it needed improvements.
In 60% of the shops, smoking prevention measures were reported, and in particular the absence of ashtrays inside the stores.
Irregularities (non-existence or lack of inspection) were recorded in 1 out of 4 businesses regarding the existence and maintenance of a smoking reference book.
Auditors have recorded the concerns of store managers in cases where their business premises did not meet the requirements of the law, regarding the technical interventions they could make to comply with the provisions. /ibna