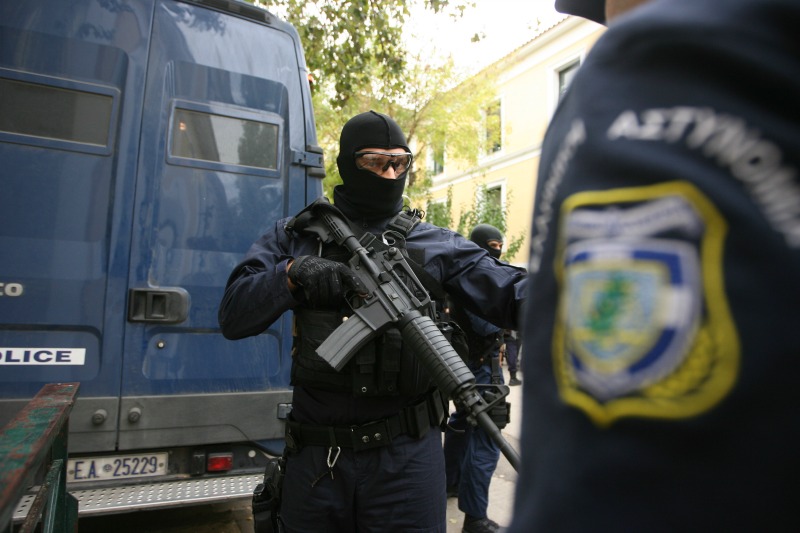 By Spiros Sideris – Athens
An extraordinary meeting on a specific plan to prevent a terrorist strike in response to September 18, was held on Sunday at the Ministry of Public Order and Citizen Protection.
Hellenic Police officers claim that the terrorists' targets are businessmen, politicians and policemen. Already patrolling of the police team DI.AS have increased in the center of the city, since it is believed that there is a larger number of potential targets.
Apart from September 18, which is the anniversary of the murder of Pavlos Fyssas by the Golden Dawn member, Giorgos Roupakias, there is still October 14, the date of the court's ruling on the homecare of the member of the terrorist organization "November 17", Savvas Xiros, but also December 6th is the date of the murder of Alexandros Grigoropoulos by a police officer.