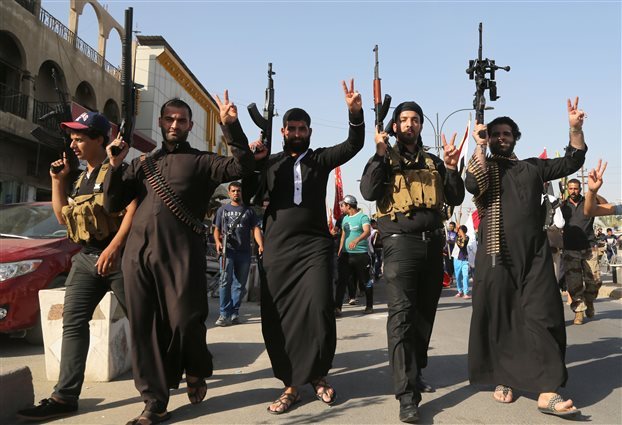 Seven suspects are being monitored closely.
By Spiros Sideris – Athens
The continuous publications on the presence of jihadists with aggressive intentions in Europe have been a cause of concern in Greece, while the greek authorities are on alert.
According to a report from "Mega" television, seven persons have been targeted by the authorities as suspects of being involved or having intention to participate in jihadist activities.
These seven individuals identified by the greek authorities are said to have expressed their intention to travel to Syria, while five of them allegedly tried to do so without success.
According to the same information, at least two persons who were in Greece and traveled to the war zone have been killed in clashes.
Also, a woman who went to Syria has not returned for two months.
The official position of the greek authorities is that there is no established core of jihadists in the country, however there is a state of high alert at the border, as they check people returning to Greece from the territories where the jihadists operate.