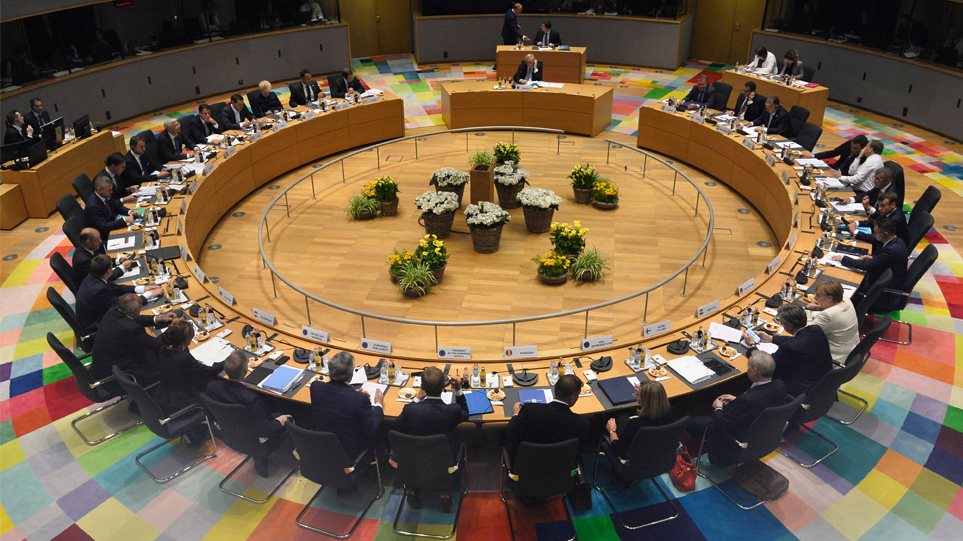 Greek Prime Minister Kyriakos Mitsotakis will be in Brussels from today to attend the EU Summit, with the issue of the escalating Turkish provocation with the Turkey-Libya Agreement is open on the agenda.
At the summit and leaders' lunch, Kyriakos Mitsotakis will demand from his counterparts a clear condemnation of Turkey's legally non-existent movement. The government considers this to be an upgrade of the European Position towards Turkey in relation to the sanctions decision taken at previous summits.
At 12:15 (Brussels time), the Prime Minister will meet with the President of the European People's Party, Donald Tusk, and at 12:30 (local time) he will attend the European People's Party Summit.
At 14:00, the prime minister will meet with the leader of the Spanish People's Party, Pablo Casado.
At 15:30 – 19:00, Mr Mitsotakis will participate in the European Council meeting.
The Prime Minister will attend the Working Dinner of the members of the European Council from 19:30 to 22:30./ibna