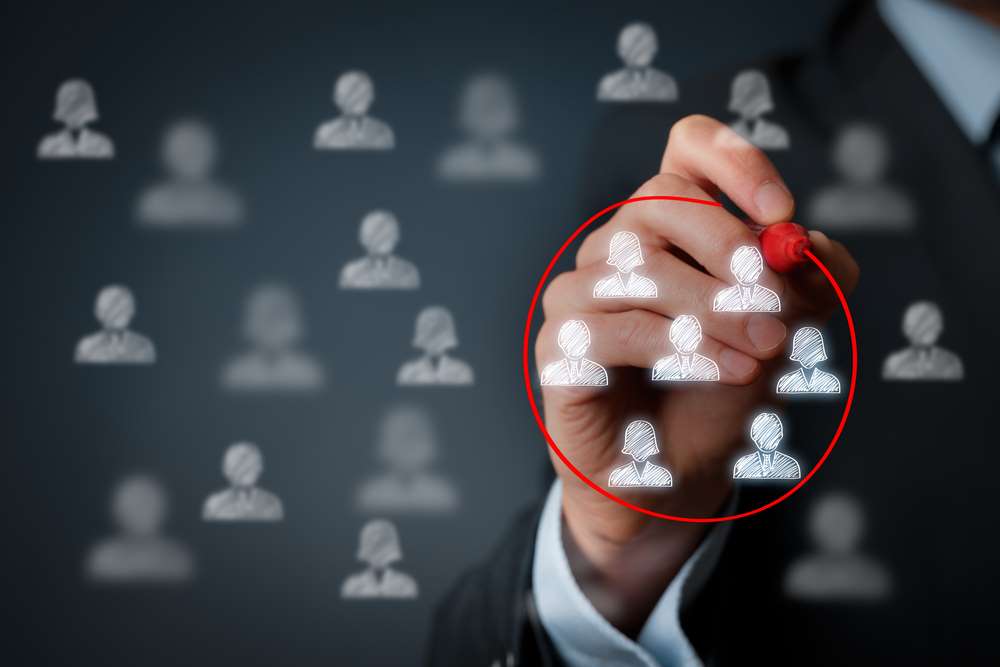 In yet another move that signifies the Greek government's focus on the real economy in recent weeks, Prime Minister Alexis Tsipras announced on Monday that a new scheme has been designed to help boost employment and social security in the country.
Amid rumors that Athens is readying to tap bond markets this week, the Greek premier visited the Ministry of Labor to unveil a program that will see the government subsidize social security payments providing that employers switch freelance contracts with permanent ones for their employees. The program will aim to correct the current situation where thousands of salaried employees appear to be self-employed.
In a joint press conference with Labor Minister Efi Achtsioglou, the PM said employers will be required to register their staff with the special platform of the EFKA social security fund. Those who hire uninsured staff will face strict penalties as the government seeks to crack down on the rampant "black" labor market.
The new program will run for 12 months per employee with 350 euros per month subsidized by the State. It will initially affect 40,000 employees. Employers will be obliged to keep staff on the books for a certain amount of time after the 12-month period expires.
According to the Prime Minister, the recently established EFKA fund is performing well, allaying fears and doomsday scenarios that it has already run into huge debt. "In 2015 we were handed a 1.5 billion euro cash deficit" the PM said, adding that the fund now has a surplus of approximately 150 million euros.
Tsipras went on to point out that social security spending increased from 780 million euros in 2015 to 1.57 billion euros in 2017 while in 2019 it is expected to exceed 2.5 billion euros.
"My visit today may help us understand the difference between the supposed success story of the governments of New Democracy and PASOK and real success which leads to recovery which can be felt in people's daily lives," he said, adding that unemployment in Greece will drop by 2.5 percent annually in the next few years, while State programs will help 120,000 jobless Greeks by the end of this year alone.
On her part, the Labor Minister referred to the government's efforts to reduce unemployment in Greece. She said that while the task remains difficult, the government has succeeded in bringing down jobless figures 5 percent since the beginning of 2015. She added that a "titanic effort" is also being made by the Tsipras administration to revive the social security system and remedy pathogenies of the past./IBNA