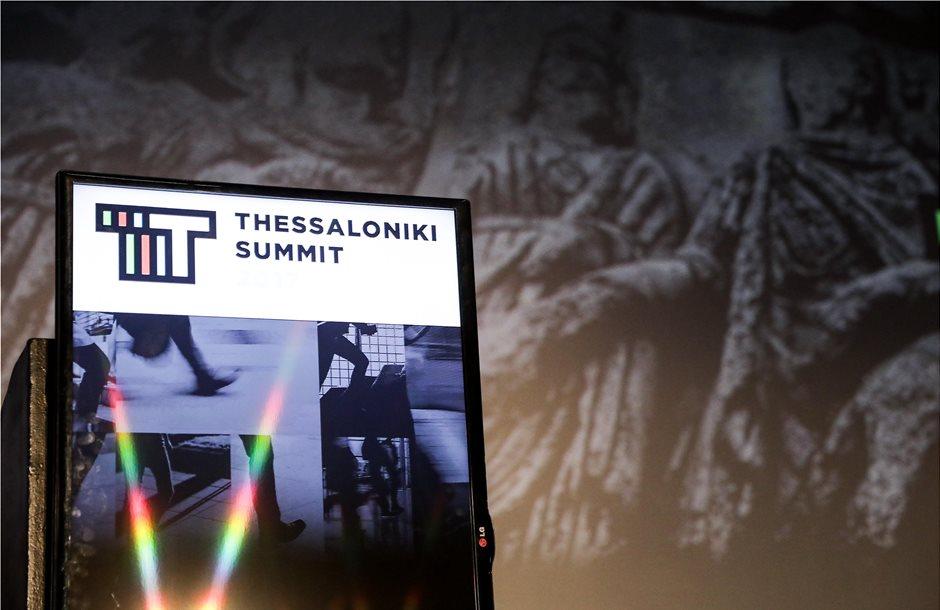 Greek Prime Minister Alexis Tsipras will visit Thessaloniki this afternoon to participate in the third Thessaloniki Summit organized by the Association of Industries of Northern Greece.
The main focus of the summit and the debates organized as part of it is "European perspective and connectivity, industrial development and cooperation in the Western Balkans"; a subject of great interest to the business, economic, investment and political community of the Western Balkans and the wider region.
In this light, Alexis Tsipras will meet with Serbian Prime Minister Ana Brnabić, and then at 18.30 he will address the Summit. Next to the Greek PM, the Prime Minister of Serbian, Bulgarian Prime Minister Boyko Borissov and Romanian Deputy Prime Minister Ana Birchall will discuss regional co-operation as part of European integration.
The Prespes Agreement, bilateral and tripartite agreements on energy, transport and infrastructure cooperation, will also be on the agenda of the debate in Thessaloniki. Besides, on the initiative of Athens, cooperation between the Balkan states has been particularly strengthened in recent years.
Positive messages from Brussels
The Greek premier travels to Thessaloniki carrying positive messages from Brussels and the EuroWorking Group meeting. According to sources, the EWG is expected to give the green light for the adoption of positive measures and putting off pension cuts, especially after the release of data showing fiscal space available is worth around 900 million euros, almost 200 million euros above target./IBNA