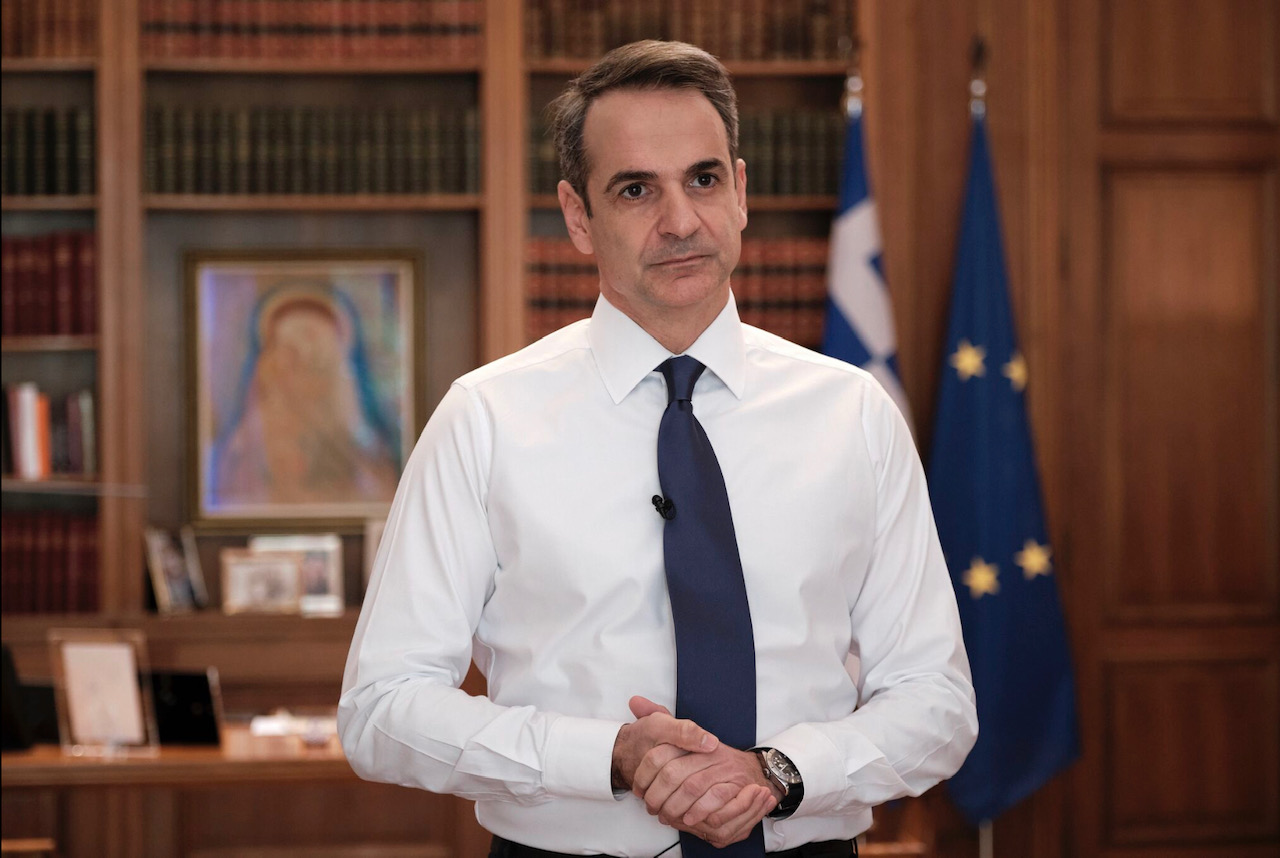 As Prime Minister Kyriacos Mitsotakis prepares to announce a gradual lifting of emergency lockdown measures today, Greece's Health Ministry announced 17 newly confirmed coronavirus cases in Greece on Monday.
The total number of people who have contracted the virus in Greece now stands at 2534, while 136 people have lost their lives after two more patients succumbed to the virus on Monday. The Health Ministry informed that 43 patients are still in intensive care.
To date, 65 people have been discharged from ICUs in total. The total number of tests for coronavirus conducted in Greece so far exceeds 66,090.
Health Ministry representative, Professor Sotiris Tsiodras, revealed that a health experts' committee advising the government on how to reopen the economy has proposed the mandatory use of masks for crowded, indoor venues, including public transport and schools.
Mr. Tsiodras also revealed that a proposal to gradually and conditionally reopen schools has been made to the PM, with Mr. Mitsotakis expected to make an official announcement in a televised message on Tuesday at 18:00.
The Greek PM's announcement is to be followed by separate briefings by different ministers.
Professor Tsiodras went on to say that the next phase, when the government will relax some of the restrictions, will be "very difficult", adding that any relaxation of prevention measures, such as social distancing and personal hygiene, could be destructive. Mr. Tsiodras also said authorities are planning to "further extend testing for coronavirus" in Greece, in order improve data used in ongoing epidemiological models.
In response to a relevant question by reporters during Monday press briefing, professor Tsiodras denied there have been any recurring cases of coronavirus in Greece so far.
On his part, deputy Minister for Civil Protection, Nikos Hardalias confirmed that May 1 celebrations in Greece will be moved to the first Saturday after the lifting of the restrictive measures.
It was also confirmed that in the second phase of the pandemic in Greece, people will be able to go out without sending an SMS message to a government number or having with them a written document citing their reason for leaving the house.
The minister also announced that measures to check any arrivals of people from Greece's land border with Turkey at Kipi are extended until May 4./ibna