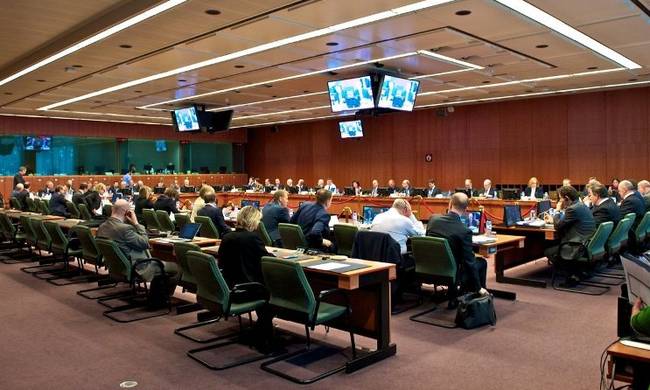 Addressing a meeting of the Syriza Political Secretariat, Prime Minister Alexis Tsipras told cadres that it is the government's priority to conclude the review of its bailout program in order to achieve inclusion in the European Central Bank's quantitative easing program.
According to party sources, the PM added that the target is then to enforce social policies as the economy improves and reforms continue in a series of areas including labor, health, social policy and education.
The meeting discussed government policy and strategy among other issues. In terms of negotiations with creditors, sources pointed out that the matter was not discussed at length since the position of the Greek side has not changed.
Earlier on Tuesday, government spokesman Dimitris Tzanakopoulos told reporters that "the government is aspiring for a deal that will lead to the country's inclusion in the quantitative easing program." He added, however, that "our aim is to not yield to illogical demands by the International Monetary Fund, which insists on legislating precautionary measures after the program ends".
On Monday, the IMF reiterated its demands that Greece adopts fresh austerity measures, namely pension cuts and slashing the tax-free threshold for incomes. In its annual review of Greece's economic policies, the IMF also said the Greek economy would only grow by just under 1.0 percent in future due to the strict program being imposed. These forecasts are seen as pessimistic by Athens. Eurogroup chief Jeroen Dijsselbloem sided with the Tsipras administration, stating on Tuesday that the IMF estimates are "outdated due to recent growth" and that the Greek economy was faring better than thought by some.
According to local reports, the Greek government is prepared to accept the legislation of measures worth up to 2.5 billion euros in order to conclude the stalled bailout program review imminently. Efforts are reportedly being made for a compromise to be reached by 20 February.
A Euro Working Group meeting is scheduled for Thursday in Brussels to discuss any progress towards concluding the review./ΙΒΝΑ