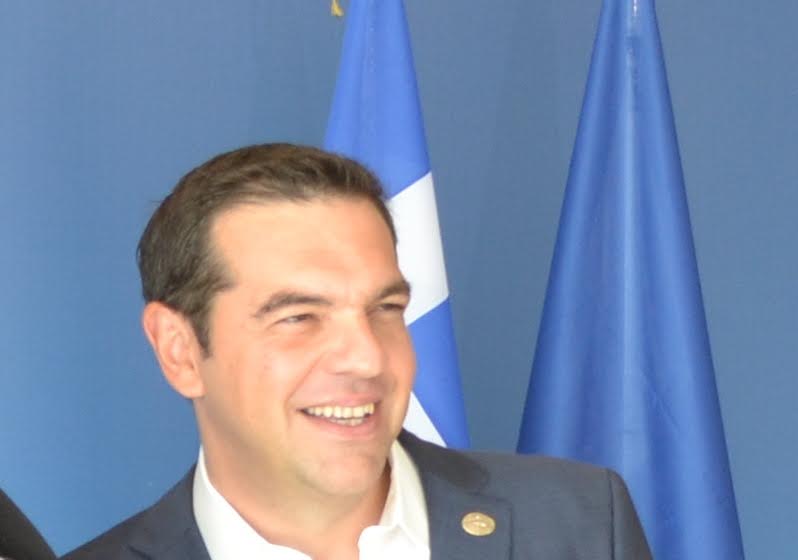 On Wednesday, Alexis Tsipras is expected in Larissa, Thessaly where he will participate in the 4th consecutive Regional Conference which takes place there. The governmental aim is to continue working on the Greek productive reconstruction plan concerning the post-memoranda era.
The Conference examines all proposals, ideas and views regarding Thessaly's productive reconstruction with the participation of local authorities and government members from all four prefectures.
Apart from governmental aims, these Conferences are focused on the decentralised dialogue between social and production bodies which they will then see the potential for development of each area. All of the above will be based on a complete plan for on the reconstruction of the Greek economy.
Each time there is such a conference, participants are exploring the financial tools that would work best so that the ideas are realised.
The 4th Conference will last for a day and is expected to be finish early in the evening with the reading of the summary and the conclusions participants reached to. All ministers and government members are will be present at the procedure, with most of them being there already since Tuesday. Tsipras will be the person who will present the summary whereas Larissa Mayor Apostolos Kalogiannis and the Prefect of Thessaly Kostas Agorastos will speak before him.
Dragasakis' address
Sources say that the evaluation of the first day was positive due to the large number of participants and their willingness to be part of the event. The Deputy Prime Minister Yannis Dragasakis opened the conference with an address to the audience, while other serious matters are being debated in several ongoing meetings where dozens of government officials take part.
During his address, Dragasakis said, "We are near the end of a painful historical experience or, to be more precise, at the beginning of the end." He went on to note that, "the government has decided to take all necessary measures so that Greece comes out of the circle of memoranda and leaves the condition of guardianship that both have severely hurt Democracy and popular sovereignty in our country."
"The exit from the crisis and bankruptcy is always a tough procedure and a long ascent. This concerns particularly the present crisis. Historians have records of seven (7) bankruptcies of Greece, dating back to 1824 and until now. The latest crisis has been one of the longest and worst", stressed Dragasakis, underlining that the Greek leadership looks ahead. "We gathered here to speak about the future, how to come out of the crisis and how we can create a new model for sustainable and just development."../IBNA