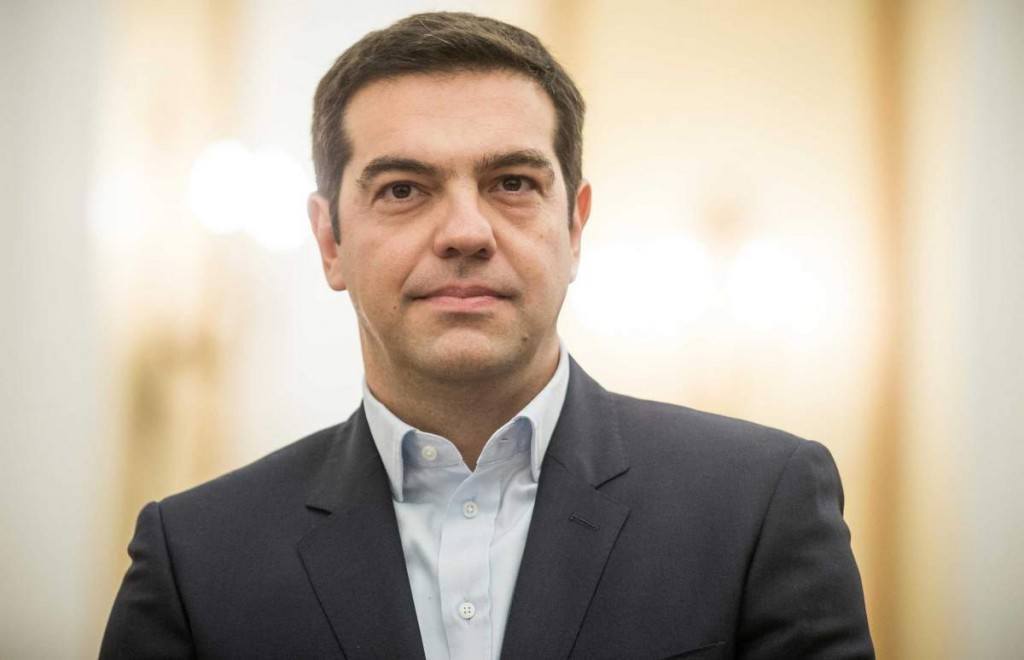 One of the Greek Prime Minister's comments about the country, to "Nea Selida" newspaper that will be published on Saturday, January 5, is that Greece has a "window of opportunity" in 2018 to resolve the name dispute with fYROMacedonia.
Alexis Tsipras added that "2018 is an important year for Greece, not just because we will finally exit from the memorandums after eight years, but because, at the same time, an important window of opportunity opens to resolve the name issue," he was quoted as telling the paper, reports ANA-MPA.
"I am convinced it is now time to make the necessary decisions to vindicate Greece's role as a leading power in the Balkans and as a pillar of stability in the region," Tsipras said.
Greece's premier also noted that the country is being faced not only with an economic but with a geopolitical challenge, too.
"Greece must consolidate a new dynamic character, both in its economy and in foreign policy. That of a modern democratic country, investing in development, peace and confidence building. A country that progresses and solves problems," the Greek PM told the paper.
Tsipras did not refrain from making comments about main opposition party's stance, which he criticized by saying that, New Democracy maintains "an 'awkward and irresponsible' attitude without acknowledging its 'historical responsibilities' for not resolving the problem. Tsipras called on all political forces to achieve a wide parliamentary consensus on the issue", reads ANA-MPA…/IBNA
Photo: Michael Kappeler/Corbis