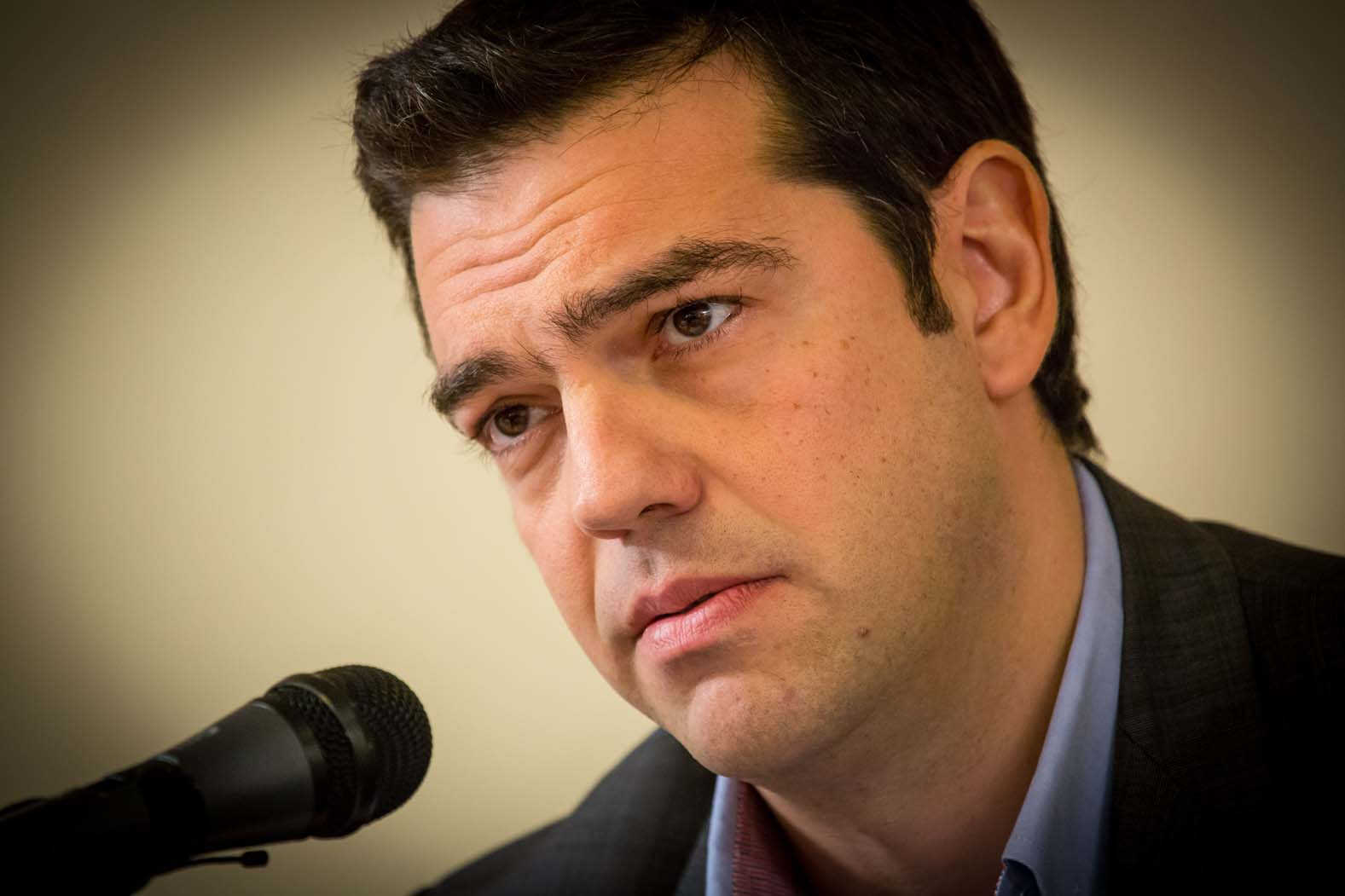 Athens, May 29, 2015/ Independent Balkan News Agency
By Zacharias Petrou
The Euro Working Group meeting held Thursday was not at all positive for the Greek governemnt. Athens was given an ultimatum to reach a deal with creditors until next Thursday or the current bailout (and the money Greece needs so much) will be lost.
Also Thursday, it became clear the Greek government is actively seeking for a political understanding that will help technical talks held mainly at Brussels Group level overcome hurdles preventing a deal between Athens and creditors.
Prime Minister Alexis Tsipras held a conference call Thursday with German Chancellor Angela Merkel and French President François Hollande.
"The teleconference between the three leaders lasted for an hour," a senior government official reportedly said.
European officials said Thursday that the two sides remain far apart on several issues and that further progress is needed in the technical talks.
Greece's lead negotiator, Euclid Tsakalotos had warned earlier on Thursday that it will take a "high-level" political agreement for a deal to finally be reached.
Speaking to the Guardian Tsakalotos said: "The two sides will never converge completely but the general impression is that they are converging (…) There is now a reasonable chance that whatever convergence still needs to be done after the Brussels Group will be done at a higher level where politicians will be called in for the final trade-off and will bridge the gap."
The International Monetary Fund (IMF) still seems to be the most reluctant to agree to a deal with Greece that will be close to the country's coalition government positions and will respect its red lines.
IMF spokesman William Murray told reporters Greece needs to reach a "comprehensive" solution with its creditors.
Earlier, IMF Managing Director Christine Lagarde told a German newspaper that "A Greek exit [from the eurozone] is a possibility" and would not mean the end of the single curency.