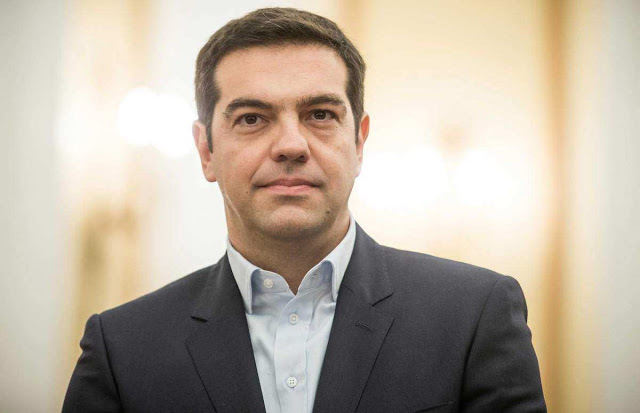 Prime Minister Alexis Tsipras spoke in Thessaly at the Development Conference, presenting the governmental plan for the regional development of the area.
He mentioned that growth of an area shall be fair, and that Greece is now in a route of economic recovery, confirmed by reports of the International Monetary Fund (IMF), and as such industries' development shall be based on "integrated value chains-extroversion-environmental sustainability". He said that the Rural Development Program, and other EU fundings, will be thoroughly checked to have greater impact, based on cooperation with regional areas and presented certain proposals.
The government proposals include: youth empowerment and agricultural development, cooperational schemed and elimination of illegal trafficking of agriproducts, market's rationalisation and maximisation of exports. Then, Alexis Tsipras mentioned that tourist development shall be in harmony with the daily routine and the realities of each area and shall not alter their lifestyles with negative impacts.
To conclude, he said that growth and development shall be based on transparency, concrete planning and high-skilled expertise, and not on welfare state dissolution and abolish collective agreements and collective rights…/IBNA