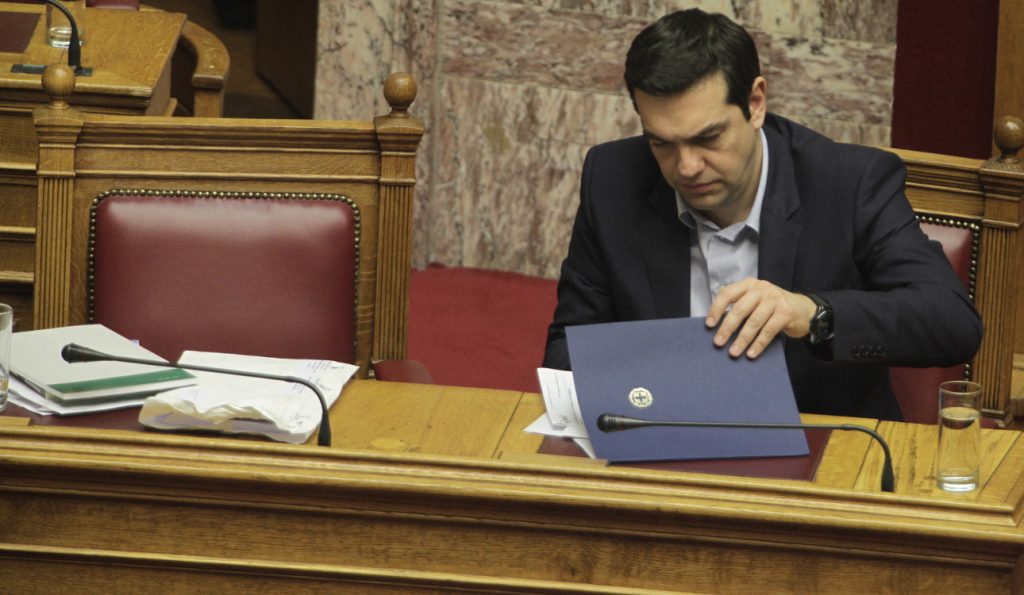 Athens, July 25, 2016/Independent Balkan News Agency
By Zacharias Petrou
Greek Prime Minister Alexis Tsipras will present government proposals for the review of the country's constitution during a special event in parliament on Monday evening.
The special event marks the beginning of a wide, substantial public debate over constitutional reform which is scheduled to last until the spring of 2017.
The initiative comes after the Syriza-ANEL coalition failed to secure a supermajority of 200 votes for altering the electoral system in parliament last week.
Speaking on the occasion of the 42nd anniversary of the post-Junta period, the PM said "a new constitution will mark the new post-Junta period and will lead to a new Greece: the Greece of 2021."
The PM pointed out that Greece is entering a new era which should be characterized by "the expansion of democracy, strengthening of the people's view in making important decisions, shielding the transparency and the rule of law, constitutional recognition of fundamental rights, especially for the weakest."
The proposals Tsipras will present on Monday are largely expected to be in the form of questions as to what kind of constitution Greece needs. The premier is expected to urge for the boosting of democracy, overcoming deficiencies that led to a political crisis in recent years and bringing society closer to the political system.
According to government sources, the proposals put forth by the government are likely to include the strengthening of institutions promoting direct democracy, more powers to the parliament, protection of labor, changes to laws concerning accountability and immunity of MPs, and measures ensuring transparency in party funding.
Furthermore, the government is set to propose allowing voters – rather than MPs – to elect the President of the Hellenic Republic and the more frequent use of referenda.
The government could put the final proposals to an advisory referendum.