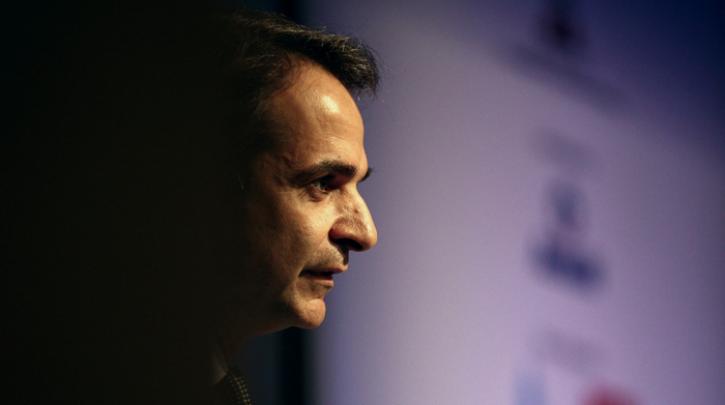 As Greek parliament prepares to elect the country's first female President, Prime Minister Kyriacos Mitsotakis will travel to Davos, Switzerland after the vote in the House on Wednesday, to take part in the World Economic Forum.
Delegates at the 2020 annual meeting include representatives from 117 countries and 121 nationalities. Representatives from governments in 91 countries are scheduled to attend, including over 50 heads of state, 35 Finance Ministers and many bankers, financiers and prominent businesspeople.
According to government sources, the Greek PM's primary aim is to discuss his economic policy with key players, with a view to attracting fresh foreign investment to the country. One of the focal points this year will be Greece's commitment to quit lignite energy completely by 2028.
Moreover, focus will also be on the bold reform program being implemented by the Mitsotakis administration, which includes tax cuts, privatizations, promoting major investment projects, cutting red tape and pushing through structural changes.
The premier is scheduled to meet for talks with the leaders of major international corporations, such as Microsoft and Google, as well as representatives of firms that are interested in Greece as an investment destination.
Mitsotakis is also thought to be keen to stress Greece's crucial role in the Eastern Mediterranean as a pillar of stability in a troubled region. The Davos summit is seen by the Greek side as a platform for Athens to explain Greece's positions amid rising Turkish provocations in the region that are seen to violate the sovereign rights of Greece and Cyprus.
So far, there are no plans for meetings with Turkish officials. However, it is suggested that efforts are being made for meetings with the presidents of France and the US, as well as the German Chancellor.
On Thursday, Mitsotakis will speak at a Davos session entitled "Striking a Green 'New Deal"./ibna