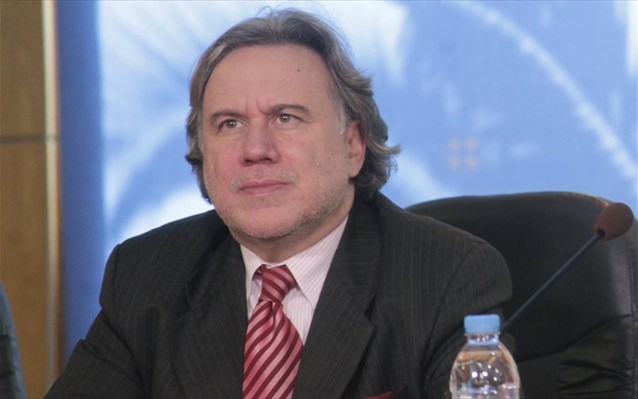 Athens, December 31, 2015/Independent Balkan News Agency
By Spiros Sideris
The proposal for changes in Public Insurance filed at noon Wednesday to Alexis Tsipras the labour minister, Giorgos Katrougalos.
The bill for Public Insurance, according to what has been agreed with the troika, must be voted within the first 20 days of January.
Katrougalos briefed the Greek PM about the project, with the later reportedly saying that he wants "a viable public insurance scheme with social justice".
According to government sources, the prime minister reiterated the government's commitment not to reduce the main pensions.
The key points of the Public Insurance issue are:
No reduction in the main pensions.
No reduction in supplementary pensions up to 170 euros.
Increased employer contributions by 1%.
Thorn remains the reduction of pensions, with the government appearing unwilling and the lenders insisting in this direction.
The government has sent the message that smaller pensions mean less money in the internal circulation of money in the market, which will result in the recycling of recession.
The two sides are expected to cross their swords in the period from January 4 to 15, aiming at the savings of EUR 1.8 billion that the government has committed to in the 3rd Memorandum.
However, for supplementary pensions it considered a certainty that those over 170 euros per month will suffer a reduction of 5% to 20%.
The retirement bonus is expected to decrease by a further 10% and the dividends of 280,000 pensioners by 30%.