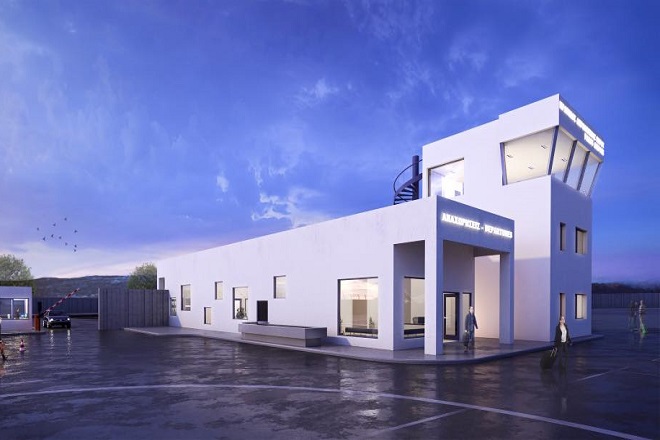 Athens, July 29, 2016/Independent Balkan News Agency
By Spiros Sideris
In the presence of Prime Minister Alexis Tsipras will take place today the inauguration of the new state airport of Paros. Alexis Tsipras will depart on Friday morning from Eleftherios Venizelos on a charter flight of Aegean/Olympic Air to Paros and will return to Athens in the afternoon of the same day.
The inauguration ceremony and the sanctification of the new airport will be at 12 noon and during the event there will be a speech from the PM and a greeting from the Infrastructure, Transport and Communications minister Christos Spirtzis and the vice president of the Administrative Council of Aegean Airlines Eftychios Vassilakis.
After a tour throughout the new airport, the premier will have meetings with business and manufacturing organizations.
Spikes to previous governments
"The neglect of previous governments and the squandering of tens of million of public funds with the unfinished construction of the corridor of the new airport of Paros, remained until the government of SYRIZA took over on 01/20/2015", government sources note ahead of the inauguration.
The same sources state that "Paros joined the barren lines because it lacked adequate airport infrastructure, only a small corridor, in which only one type of small aircraft could land. The subsidy of the Athens – Paros line, as barren, was EUR 4.2 million per year".
"It is characteristic that the operation of the line under the public service regime (pp subsidy) in a depth of four years amounted to a total of EUR 16.8 million. In simple translation, the subsidy for four years cost as much as the total cost of the construction and completion of the runway and aprons of the new airport!", government sources report.