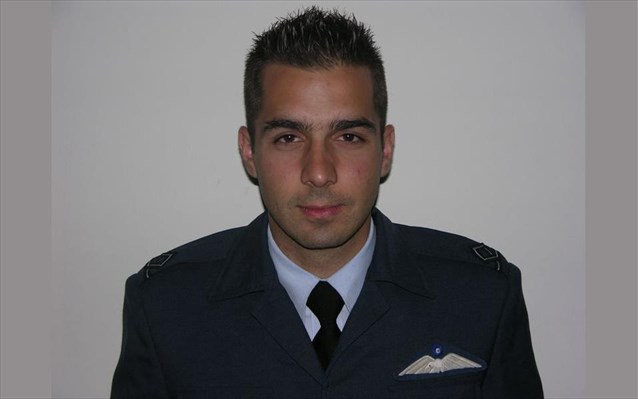 The 34-year-old pilot of a Greek fighter jet, Georgios Baltadoros, tragically died on Thursday after the plane crashed into the Aegean sea off the island of Skyros.
Greece's Defense Minister Panos Kammenos took to twitter shortly after the incident to confirm the Greek serviceman had died.
It was suggested that the Μirage 2000-5 was earlier involved in a dog fight with Turkish planes and was returning to its base after the operation.
There is no more information about the possible cause of the crash. The Defense Ministry will launch an investigation into the tragic accident.
The incident comes as tension between Greece and neighboring Turkey has increased in recent weeks.
Interceptions and dogfights have become more frequent in the Aegean as political figures in the two countries have exchanged aggressive comments.
The neighbors are also at odds over the two Greek servicemen held by Turkey after straying into the country's territory, and eight Turkish officers who requested political asylum in Greece after a failed coup in Turkey nearly two years ago.
Prime Minister Alexis Tsipras spoke with Turkish counterpart Binali Yildirim over the telephone on Thursday, with the latter expressing condolences on behalf of the Turkish government and President Recep Tayyip Erdogan.
According to the Athens News Agency, Tsipras took the opportunity to reiterate Athens' call for the release of two Greek army officers who were arrested after accidently crossing the border into Turkish territory last month.
The Greek Prime Minister's office said in a statement that the two leaders "agreed to keep communication lines open in the near future and to strengthen dialogue between the two countries."
Greek political party leaders expressed their condolences while the armed forces announced a three-day mourning period. Condolences were offered by Greek President Prokopis Pavlopoulos and Prime Minister Alexis Tsipras, who expressed deep gratitude for the young man's contribution to the country's safety./IBNA