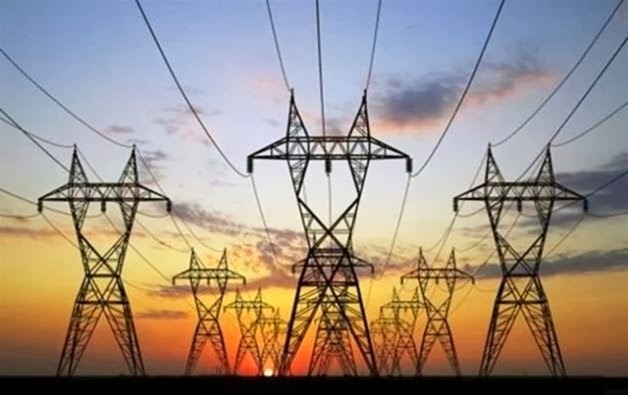 Athens, December 17, 2015/Independent Balkan News Agency
By Olga Mavrou
HELPE (Hellenic Petroleum) consider joining  ventures in the production of electricity with  PPC (Public Power Corporation SA)  or even  buy some of the small production plants, in an opening to a wider range of activities, beyond petrol.
Executives of  Greek Petroleum at a meeting with reporters said that  various stock schemes can be figured in power generation, raw materials, photovoltaic and windmills,  lignite plants or gas plants. They added that Greek Petroleum is already active in the electricity market through Elpedison, and they are seeking cooperation with PPC in the construction and joint operation of a new lignite station.
The CEO of Hellenic Petroleum Gregory Stergioulis said the company is interested in supplying a wide range of energy products, investing in activities, such as electricity, electrification and hydrogen cells. He stressed that in order for the company to be profitable in the future, HELPE should enter dynamically in other areas, utilizing the network of stations and alliances with major foreign companies in the energy field.