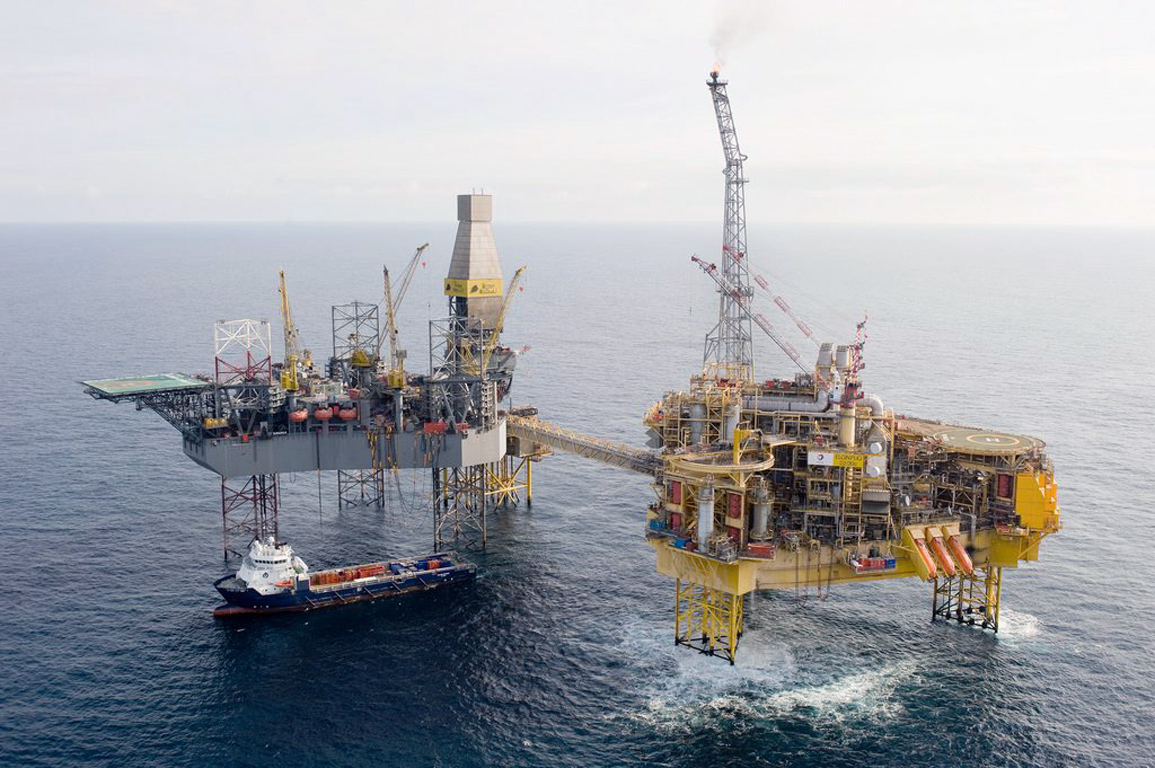 By Spiros Sideris – Athens
The Greek Parliament ratified yesterday, Thursday, by majority the first three contracts between the Greek State and contractors for the research and exploitation of hydrocarbons in Katakolon, Ioannina and Patras Gulf (West).
Together, a fourth contract was ratified for the modification of an existing contract for the exploitation of hydrocarbons in the Thracian Sea.
Before the beginning of the voting, Environment Minister Yiannis Maniatis characterised  the Parliament sitting as historic and reiterated that both he and public officials who helped in this effort feel that they have performed the highest patriotic duty.
Maniatis read out one by one the names of the 20 Greek citizens who formed the Tender Committee and submitted unanimous recommendations, and hastened to remind that for all contracts the Supervisory Congress ruled that they complied with all procedures required by Greek and European law.
The minister also informed that immediately after the ratification of the first three contracts the managerial council of EDEYA will be established, and announced that the ministry for the first time proceeds in shaping a land-use plan for the mineral wealth of the country.
As to the concerns raised about the protection of the environment, Maniatis said that for several months now, an expert group has been established, who will set the new stricter pan-European institutional framework for new platforms and as soon as that happens, Greece will become the first country to have adopted the relevant strict EU directive to the highest standards throughout Europe.
As to the benefits for local communities, Maniatis called on the parties to find other law, according to which the local community gets 25% of government revenue in any action, be that public or private.