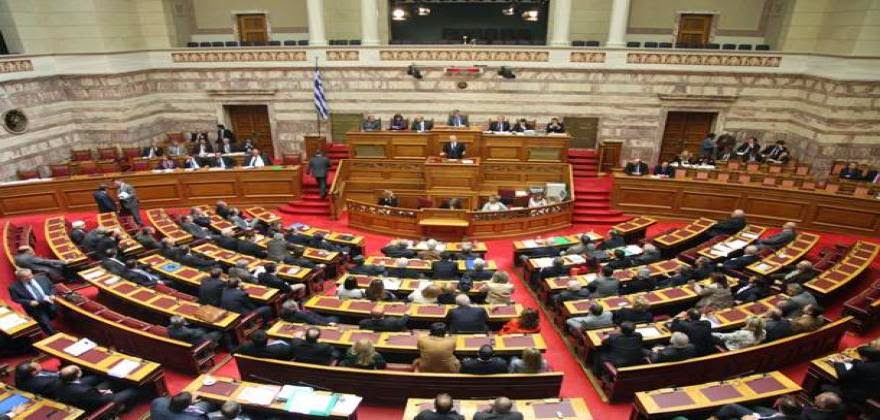 Athens, December 18, 2014/ Independent Balkan News Agency
By Lefteris Yallouros
Greek presidential candidate Stavros Dimas lost the first round of a critical ballot in parliament. The government's candidate got 160 votes – 40 short of an outright win. If former European commissioner Stavros Dimas is not elected after two more voting rounds over the next fortnight, there will be an early general election.
The result is a blow for the government as it hoped to have gathered at least 165 votes in the first of three votes in parliament which would have served as a good base for the two remaining rounds.
Only five independent MPs voted in favor of Dimas, adding to the 155 deputies the coalition government counts. In the first two rounds 200 votes are needed in order for a candidate to be elected. It is now considered certain that the target of 200 votes will not be reached in second round voting either (on Dec. 23). In the crucial final round of voting which will take place December 29, Dimas will need 180 votes to become the new president.
"There are another two rounds ahead of us," Prime Minister Antonis Samaras said while leaving parliament after the vote. "I hold hope that a president will be elected. The conditions are difficult for the country, and I am certain that lawmakers are aware that the country must not enter troubled times" the PM added.
Meanwhile, main opposition SYRIZA party leader Alexis Tsipras had reason to cheer. He told reporters "the government's scaremongering was unsuccessful." The left-wing party leader added: "The strategy of fear has collapsed. Tomorrow will be a new day because democracy cannot be blackmailed. The people and democracy will provide the way out."
Pressure is mounting now on the prime minister to take political initiative that will persuade MPs to elect Dimas in the one of the next two voting rounds. Deputy Prime Minister Evangelos Venizelos, who met with his MPs before the vote, suggested that the government would be open to ideas that might help reach a compromise with the opposition so a president could be elected.
New Democracy MP Dora Bakoyannis said after that the vote that "it is now time for political decisions. Common sense must prevail … It is now time for political initiatives that will create the momentum for MPs to elect a new president. Samaras and Venizelos are still capable of [taking such] initiatives".
It is thought that some lawmakers are willing to vote for Dimas but only are willing to do so at the last attempt. However, analysts say they may not be enough if the PM doesn't make a political move to persuade more deputies to vote for Dimas, such as setting a date for an early election or at least reaching a gentleman's agreement with the opposition.