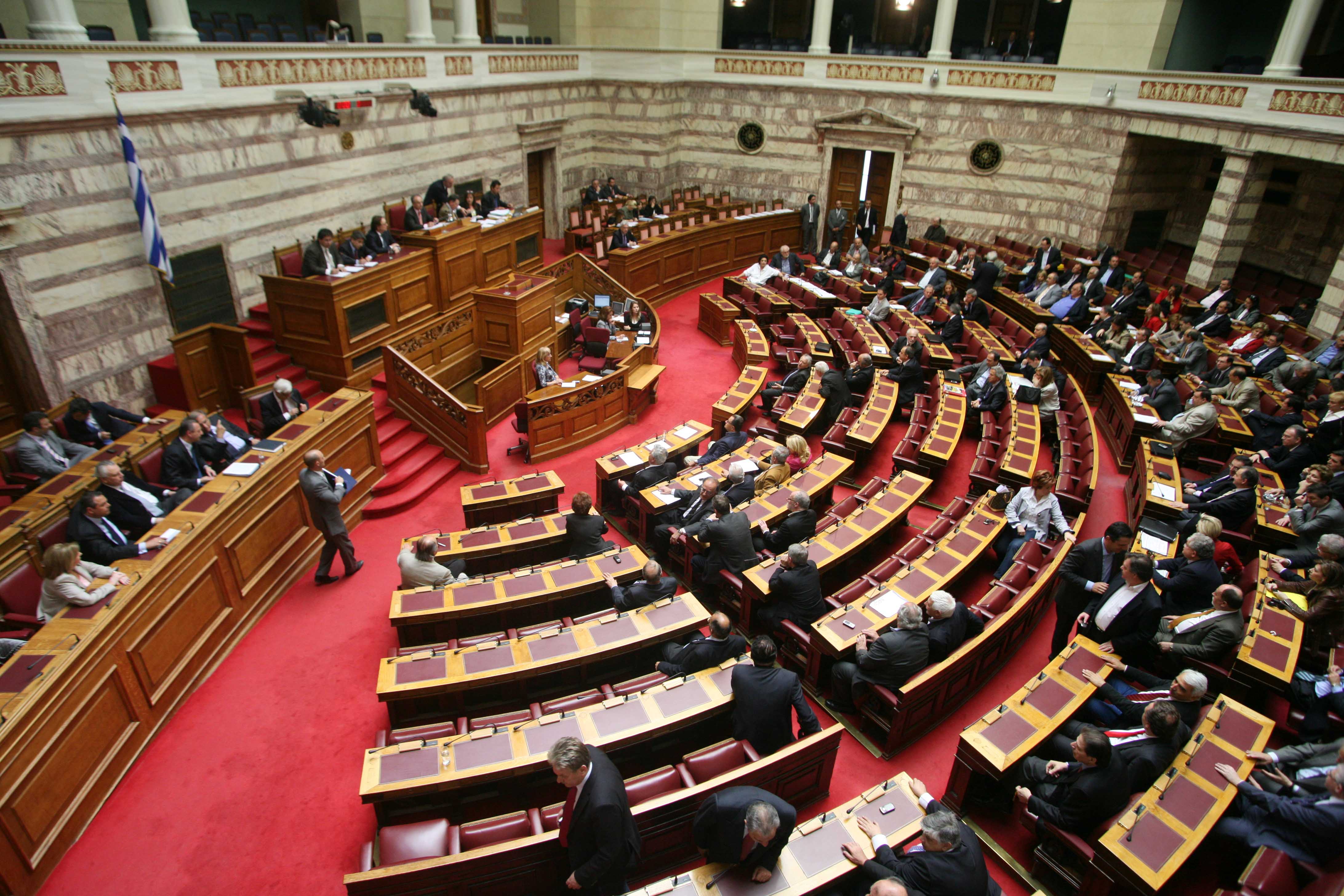 Athens, August 6, 2015/ Independent Balkan News Agency
By Spiros Sideris
Lifting of the parliamentary immunity of two MPs decided by majority the House Plenary.
In particular, it was decided by majority to lift the immunity of ND MP Vasislis Giogiakas (85 in favor, 21 against, 5 present), regarding a case when he was Prefect of Thesprotia (involves a contract for the installation of PV on a land and a conflict with an adjacent land owner) and the lifting of the immunity of the Golden Dawn MP Ilias Kasidiaris (83 in favor, 21 against, seven present) on the incident outside the courthouse against a cameraman.
During the discussion, Ilias Kasidiaris asked to repeal immunity for himself and the members of the Golden Dawn, since as he said, their frequent recall for different cases shows that this has been abolished in practice.
As regards this specific case, he wondered how it is possible to request the lifting of immunity for the incident, when the cameraman had stated that "there is no issue" and that he "understands what the man had gone through", and with the request having been submitted by another citizen, who possibly, as he said, might not even exist.
Moreover, the House voted by a majority (12 in favor, 96 against, 3 present) against lifting the immunity of ND MP Adonis Georgiadis (in relation to a lawsuit filed against him by Artemis Sorras) and Vassilis Giogiakas (27 in favor, 77 against, 7 present) for a second case (back when he was a prefect).