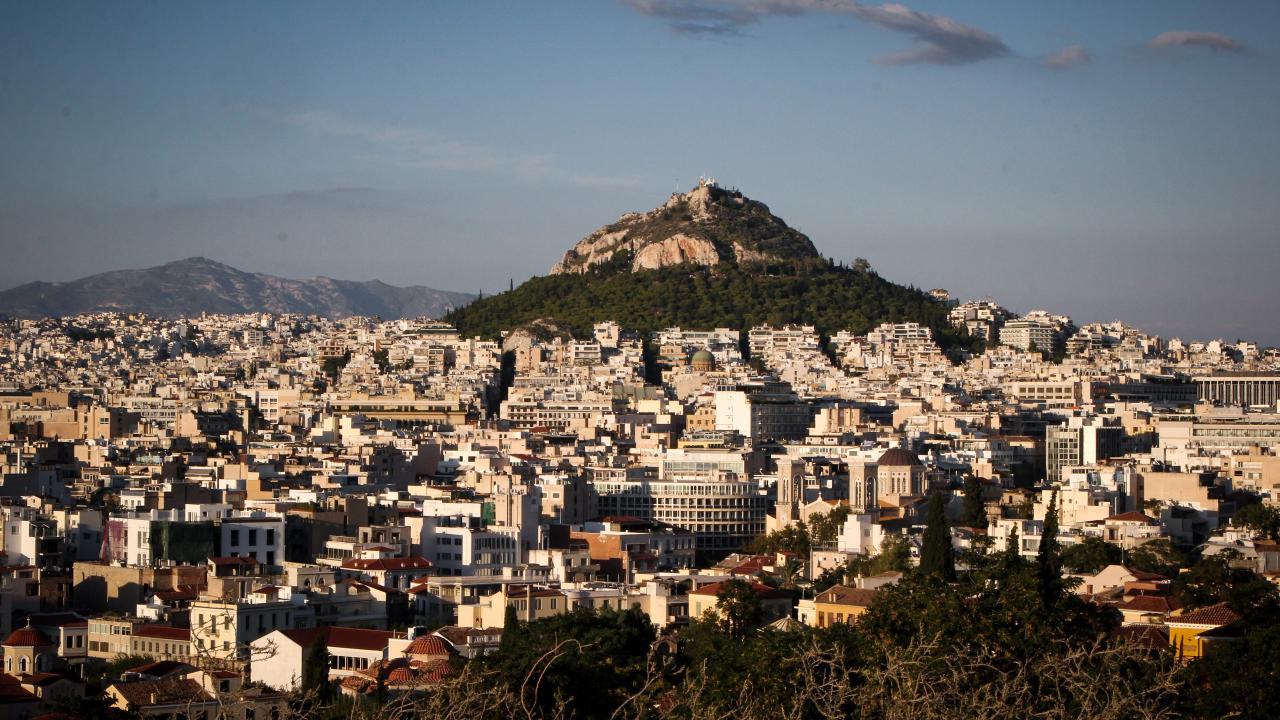 "The first 100 days since exiting the memoranda is just the beginning". This is how the Greek Prime Minister presented a new set of positive measures to MPs, aiming at restoring injustices impacting on the majority of citizens.
Property tax to be cut as much as 50% by 2020
Specifically, legislation was passed reducing property tax (ENFIA) that had been imposed as part of the fiscal adjustment programs; the measure will benefit over 5 million citizens. In the poorest regions of the country, reductions will amount to 50% by 2020, while in 2019, households worth up to 60,000 will see taxation cut by 30%.
 Alexis Tsipras spoke of "class unilateralism," which benefits the vast majority of citizens, compared to the unilateralism of New Democracy which, as he said, benefits elites. This is an emblematic measure for the left-wing government, since ENFIA was one of the toughest taxes imposed in the years of the memoranda and led weaker parts of society to poverty.
Business taxation cut
At the same time, the reduction of tax on business was cut to 28% from 29% in 2018, while in 2020 tax will come down to 25%. The move is expected to provide a "breather", especially to small and medium size businesses. As far as the government is concerned, however, the reduction should also be followed by restoring lost jobs, wage growth and job security.
Social dividend for 3.5 million citizens
The Greek Prime Minister also announced an extraordinary boost to weaker social strata, via the distribution of a so called social dividend for a third consecutive year, amounting to 710 million euros and shared among 3.5 million citizens.
"Clean exit" favoring the underprivileged
Athens has every reason to be pleased since the pledges made in last September's Thessaloniki International Fair are being delivered. Therefore, in the framework of the early post-bailout era, the government's narrative focusing on a "clean exit" is reinforced, while even the lower and middle classes could also expect injustices to be remedied.
The new phase the Greek economy is entering is expected to be confirmed when the first post-bailout budget is ratified mid-December. At the same time, the scene in which the government and the opposition can clash is being set, on financial, institutional, political and social level. And this is the clash between policies promoting austerity and those promoting growth; a clash between progressiveness and conservatism; the battle between left and right.