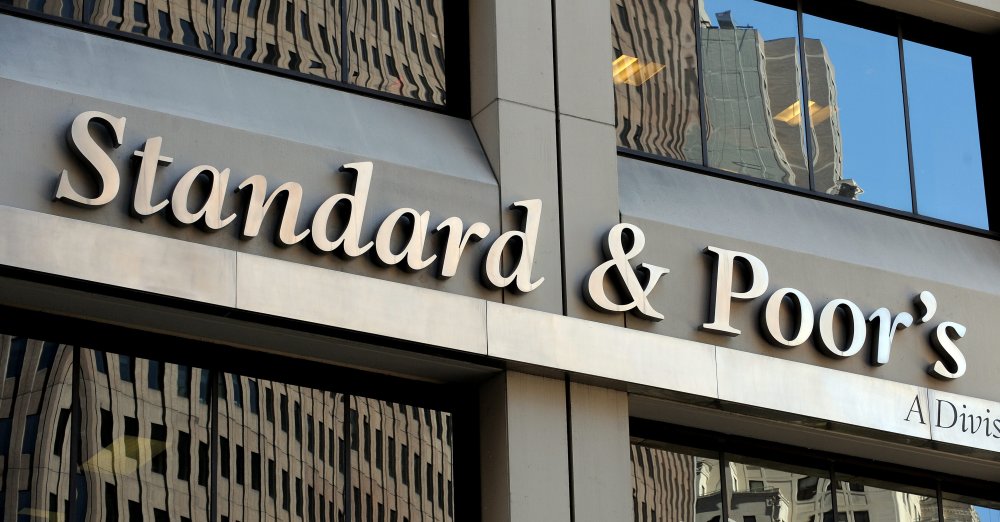 Athens, January 24, 2016/ Independent Balkan News Agency
By Olga Mavrou
Standard & Poor's Ratings Services raised Greece's  credit rating to B-  (from CCC+). As the company puts it "Greece is broadly complying with the terms of its financial aid program" and "Greek economy proved itself to be more resilient than expected". Yet, the rating company underlines that:
*The upgrade and optimistic expectations stand as long as  Greece  meets the conditions of the bailout by the end of March and  (as it is expected)
* this in turn leads to official debt relief.  S&P's  does  not expect a "haircut" but rather  lower rates and extension of repayment period. Also it takes as granted that SYRIZA will  accept the quite unpopular proposals of IMF for cuts on pensions.
*S&P also set as an optimism prerequisite, that Greece will manage to get at least 20 billion euros from privatizations, which is rather difficult. On the other hand S&P is optimistic that IMF might expect a 3,4% surplus in the years to come, but  Greece will be fine with just a 2% surplus –also considers this 2% more realistic and possible
In the credit markets  B-grade rating is generally referred to as "speculative" while CCC-grade is viewed as "may default ".
Moodys rate Greece at Caa3 and Fitch rate Greece at CCC