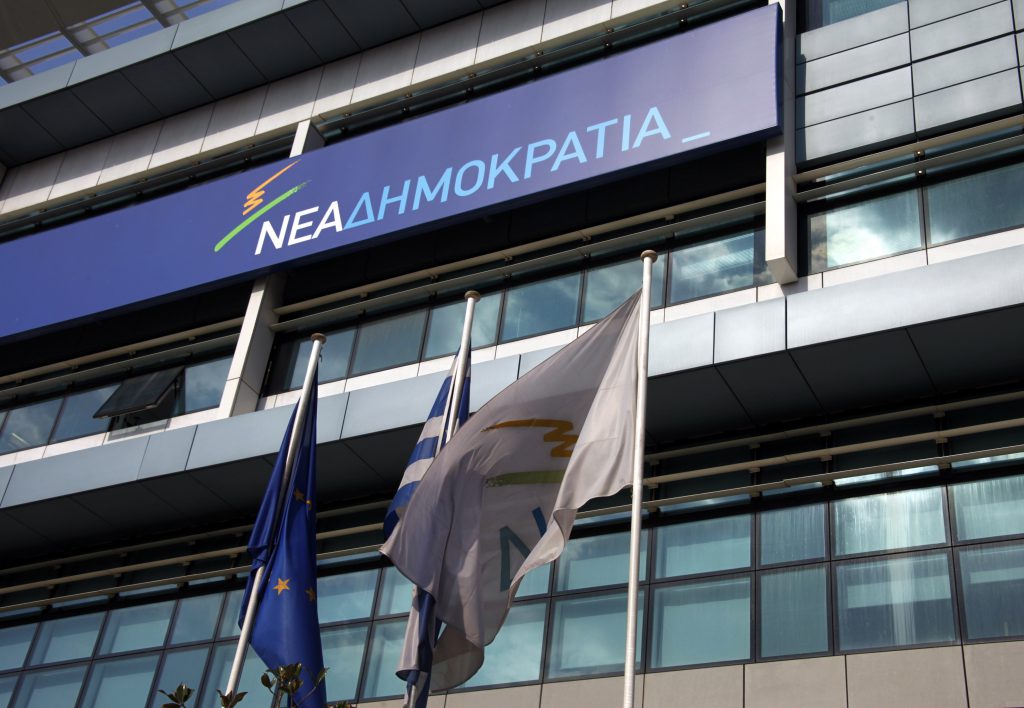 Political upheaval was caused in Athens after scenarios emerged that Greece's creditors want main opposition New Democracy party to commit to the implementation of reforms in the post-bailout program period.
According to reports in local media, the government was thought to be contemplating to call for the ratification of any agreement on new measures by an extended Parliamentary majority of 180 MPs of the 300-member House.
Greek government spokesman, Dimitris Tzanakopoulos, said the government has the required majority to ratify any measures agreed with creditors as part of a deal to wrap up the ongoing bailout program review. He added that the government majority is provided by the Constitution and that creditors do not have any saying with regards to constitutional issues.
"Any demand from the IMF to New Democracy is an issue of the IMF and New Democracy; and does not have any legal effect", the spokesman said.
New Democracy was quick to rule out any possibility of voting in favor of any measures the government brings to parliament. "We shall not whitewash the government's mistakes," ND vice president Costis Hatzidakis told Skai television on Wednesday.
Earlier this week French Finance Minister Michel Sapin, revealed that the International Monetary Fund wanted Greece's main conservative opposition party to give reassurances that if it comes to power it will not pull the plug on any measures set to take effect beyond 2019.
The IMF denied it required commitments from Greece's opposition parties, however, the German Finance Minister rekindled this scenario. Wolfgang Schaeuble told reporters that a commitment would be required so that the legislation of the post-2019 measures "will have substance, irrespective of the elections and their outcome" adding that this was nothing new.
According to New Democracy such an issue was never raised during party leader Kyriakos Mitsotakis' recent visits to Brussels and Berlin.
Interior Minister Panos Skourletis suggested last week that the Syriza-ANEL coalition should seek the support of an enhanced parliamentary majority for any agreement with creditors. "There is a need for the additional measures to be voted for by a wide majority in Parliament," Skourletis told a radio station. "I don't know if that will be 180 MPs, more or less" Skourletis said, making clear that he was expressing a personal view.
According to analysts, the government is leveraging in its ongoing talks with creditors the difficulty it is finding to push extra austerity and unpopular reforms through parliament./IBNA