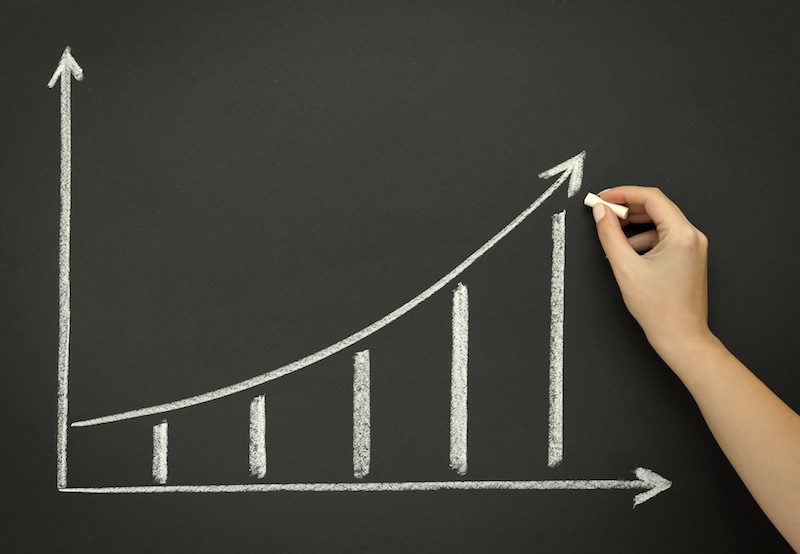 Review Hari Stefanatos
Greek National Statistical Service presented data that indicate the end of the era of recession and the apparent return to a growth trajectory for the Greek Economy.
According to data released by the Greek National Statistical Service for the first quarter of 2014, the recession was limited to just 1.1% of GDP in the first quarter of 2014, compared to a 6% downturn in the corresponding period last year.
This five points difference is considered promising by the economic team, considering that last year the recession was 3.9% of the GDP. It appears that 2014 starts more promising making it potentially easier to achieve, in the second half, a development of 0.6% of GDP for the full year, as was the initial goal.
The key to stop recession and return to growth by the second quarter of this year, for one more time, is considered to be the Tourism sector, which already registers a dynamic start with bookings increased by 30.1% in the first quarter of the year.
(Source: Protothema)