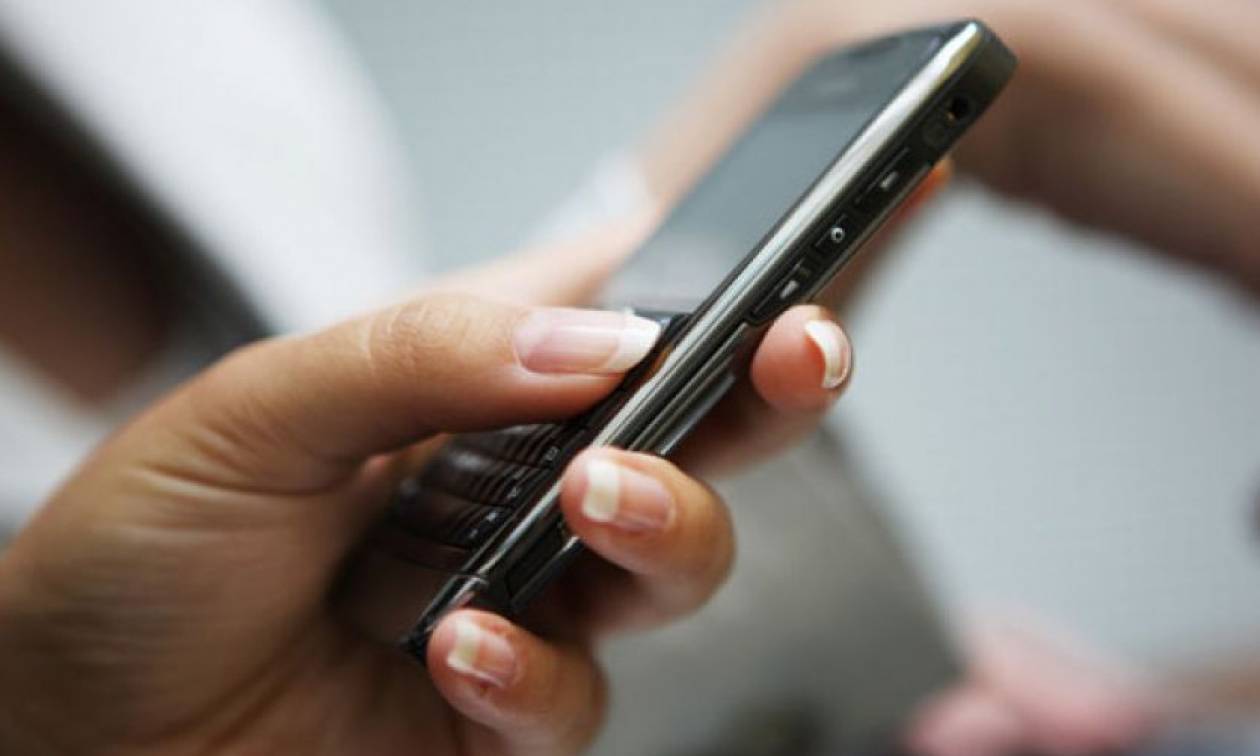 The demand for mobile services contributed last year to about € 3.9 billion, or 2.1%, of GDP. A study by IOBE on behalf of the Union of Mobile Telephony Companies shows that in terms of employment, the industry's total contribution was 59,000 jobs (1.5% of total employment). In addition, every job in the industry supports a further 3 jobs overall in the economy.
According to the study presented today at the 21st INFOCOM WORLD CONFERENCE, the mobile communications sector contributed € 1.3 billion in tax revenues and social security contributions last year. With the productivity-related effects of the sectors utilizing mobile communications in their productive operation, total contribution reached 2.85% of GDP. However, according to the Digital Economy and Society Index (DESI), Greece has fallen behind in a number of digital transformation indicators.
The study shows that over the past two years the mobile communications industry has recovered, following a period of sharp decline due to the financial crisis. Revenues from services have been steadily stabilizing, following a barely upward trend since 2016, although profitability is still low; 40% lower than in 2010.
However, even during the period of severe crisis, licensing investments have exceeded 1 billion euros over the last eight years.
In 2018, revenues from services totaled 1.9 billion euros (+ 1.5%) but have fallen by 49% since 2009. The positive trend in services revenues continues this year. In the first half of the year an annual growth of 2.1% was recorded.
The mobile communications sector comprises one of the largest investors in the Greek economy. Investments exceeded € 2.7 billion during the 2010-2018 period, with a further € 1.1 billion being directed towards acquiring spectrum licenses. Investments in the infrastructure sector over time account for at least 1/3 of earnings before taxes, interest and depreciation. The high rate of investment is also reflected in broadband infrastructure, as the whole population is covered by a third-generation network, while 92% of the population is covered by a 4G network.
The study suggests that with increased use, alongside quality upgrades in the use of e-government, e-banking and e-commerce services to reach European average levels, GDP growth could reach 3.7%, that is, 6.8 billion euros. /ibna