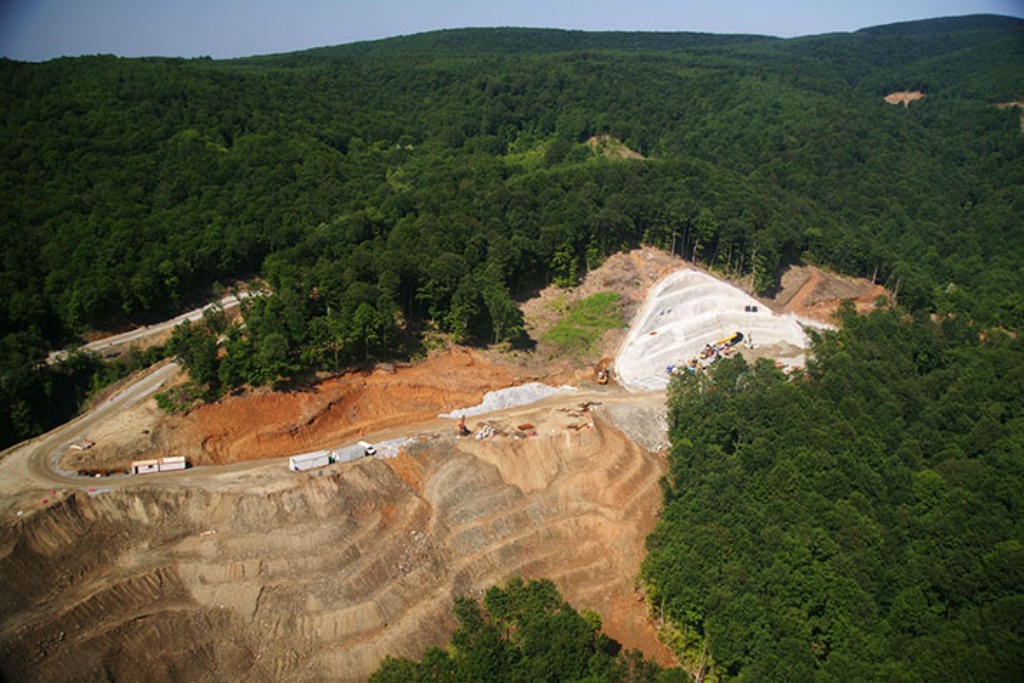 Athens, January 13, 2016/Independent Balkan News Agency
By Olga Mavrou
It was obvious, after the meeting Energy Minister Mr. Panos Skoourletis had  with the  executives of Eldorado Gold,  that the  Ministry "will not  tolerate ultimatums and  blackmails"  and as the Energy minister puts it, if the company has its own reasons to give up on this investment (i.e. the price of gold) than it should not use politics as a pretext ant treat Greece like a colony.
Ministry sources also  stressed that it was very unproductive from  the company  executives to make  political comments that have no place in a financial agreement.
"We asked the CEO if  the decision about downgrading the projects of the company was based mainly in the price of gold, which is falling, and if he has his own clearly economical reasons for the non continuance in the initial investing plans", said Mr. Skourletis. "We can not have a dialogue unless they start business again and go on with the agreed investment. No matter what they decide, the Ministry will support the public interest as far as it concerns this particular investment, and at the same time all our decisions will take into account environmental issues as well as the jobs of the people who already work in this mining company".
The discussion between the ministry representatives and the  Eldorado Gold  executives took place under  uncomfortable   circumstances,  since the company representatives had  issued two days earlier a blunt ultimatum (we either get a permit or we stop) and the ministry had responded also fiercely (Greece is no a banana republic) and at the same time issued 26 fines that were pending against the company for various violations. After the meeting Eldorado Gold made only typical comments (the dialogue started, and this is a good sign).
There was also a meeting between the minister and rerpesentatives of the miners, who were quite upset because 29 of them were already fired.  They asked for the dialogue to start and the permit that is necessary to be given so the mines reopen. The Minister said that there can be no compromise as far as law issues are concerned and the workers left rather disappointed.
The official position of the Ministry is that the investment is welcomed, as long as the private investors respect the Greek laws and regulations.