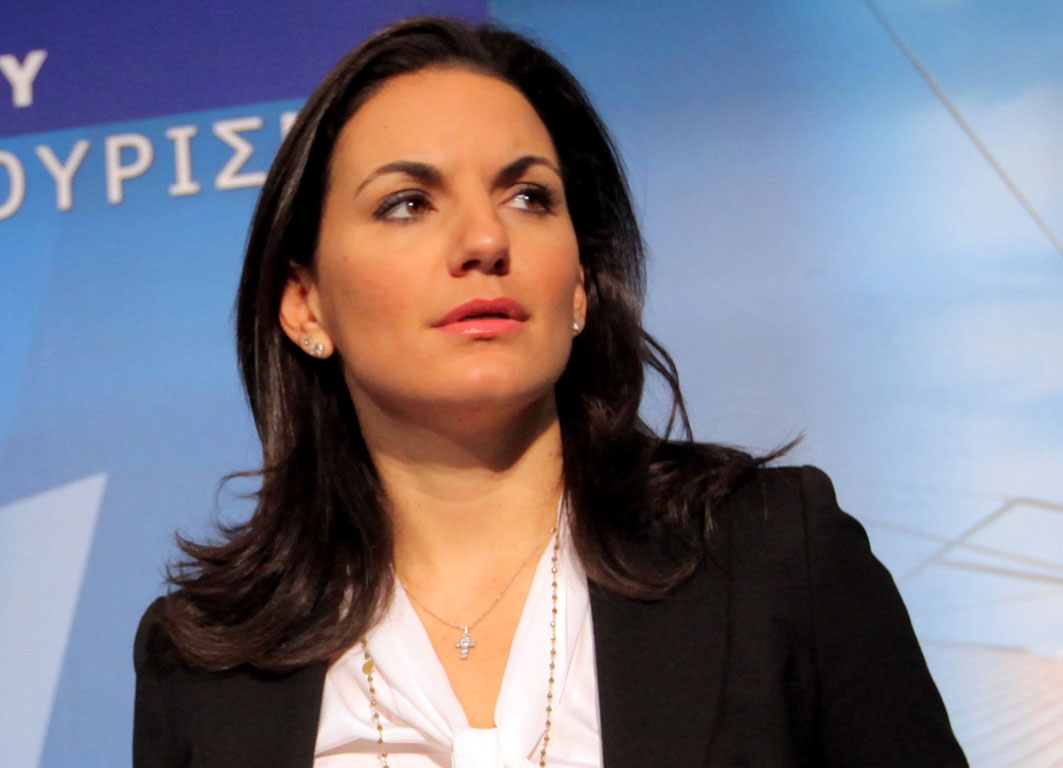 By Christos T. Panagopoulos
"A reduction of the catering industry's VAT rates is the best way to have a competitive product", said Olga Kefalogianni, Minister of Tourism on Monday, while giving an interview on AMPA's web TV.
Mrs. Kefalogianni called all tourism professionals "to show Greece's best face, keep the prices at moderate levels and give their best shot regarding a better provision of services and cleanliness".
"We are in the middle of the touristic period and we should all bear in mind that this constant flow of tourists visiting our country, as well as all those optimistic messages we are receiving from the beginning of this year, in order to be verified, we need to show the best of ourselves towards our visitors. That is, to show Greece's best face", noted Greek Minister of Tourism.
Source: AMPA