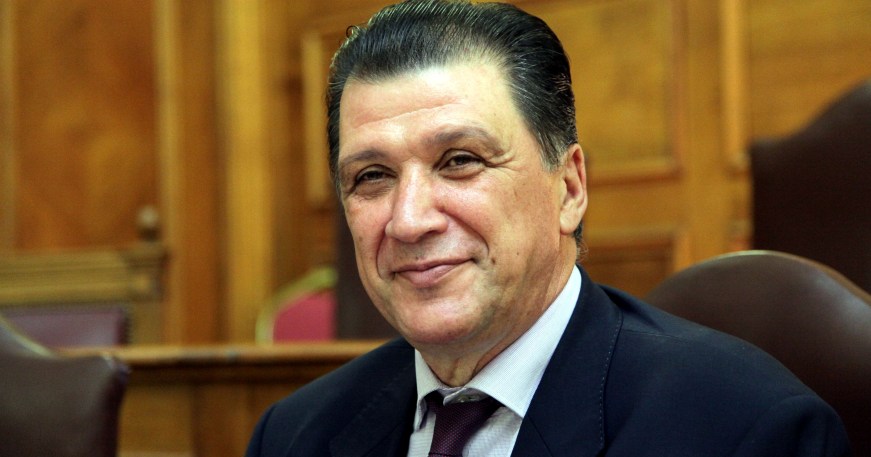 By Spiros Sideris – Athens
Greek Minister of Macedonia-Thrace, Giorgos Orfanos, attended the 32nd International Tourism Fair of Romania, in Bucharest, presenting the actions carried out by the Ministry to strengthen the tourism infrastructure in northern Greece and the upgrade of services to visitors, while at the same time addressed a call to Romanians to visit Greece.
Analyzing the aim of is ministry, Orfanos stressed that it is the further strengthening of tourism flow from Romania to Macedonia and Thrace and the emergence of Northern Greece as a unique and attractive destination of Southeastern Europe.
"Macedonia and Thrace feature a high quality tourism product that combines mountain and sea, as well as cultural, religious and historical features, which are necessary to expand the tourist season to 365 days a year".
What the minister said and noted is that in recent years more and more Romanians choose Macedonia for their holiday regions, such as Halkidiki, Pieria and Kavala.
It is significant – according to the minister – that the first 8 months of 2014, 40,165 tourists from Romania visited Thessaloniki, when in the corresponding period of 2012 were 25,428.
Referring to developmental interventions of the ministry of Macedonia-Thrace in the tourism sector, Orfanos stressed the activation of the upgrade process and promotion of 12 border stations in Northern Greece.
These 12 stations refer to the creation, together with Egnatia Odos SA and Alexandria Innovation Zone, of the program "Mobile Egnatia" – an online information infrastructure, tourist attractions and transport for those who travel by car along Egnatia Highway- but also to the ongoing upgrading works of Thessaloniki infrastructure as the "Macedonia" airport and port.