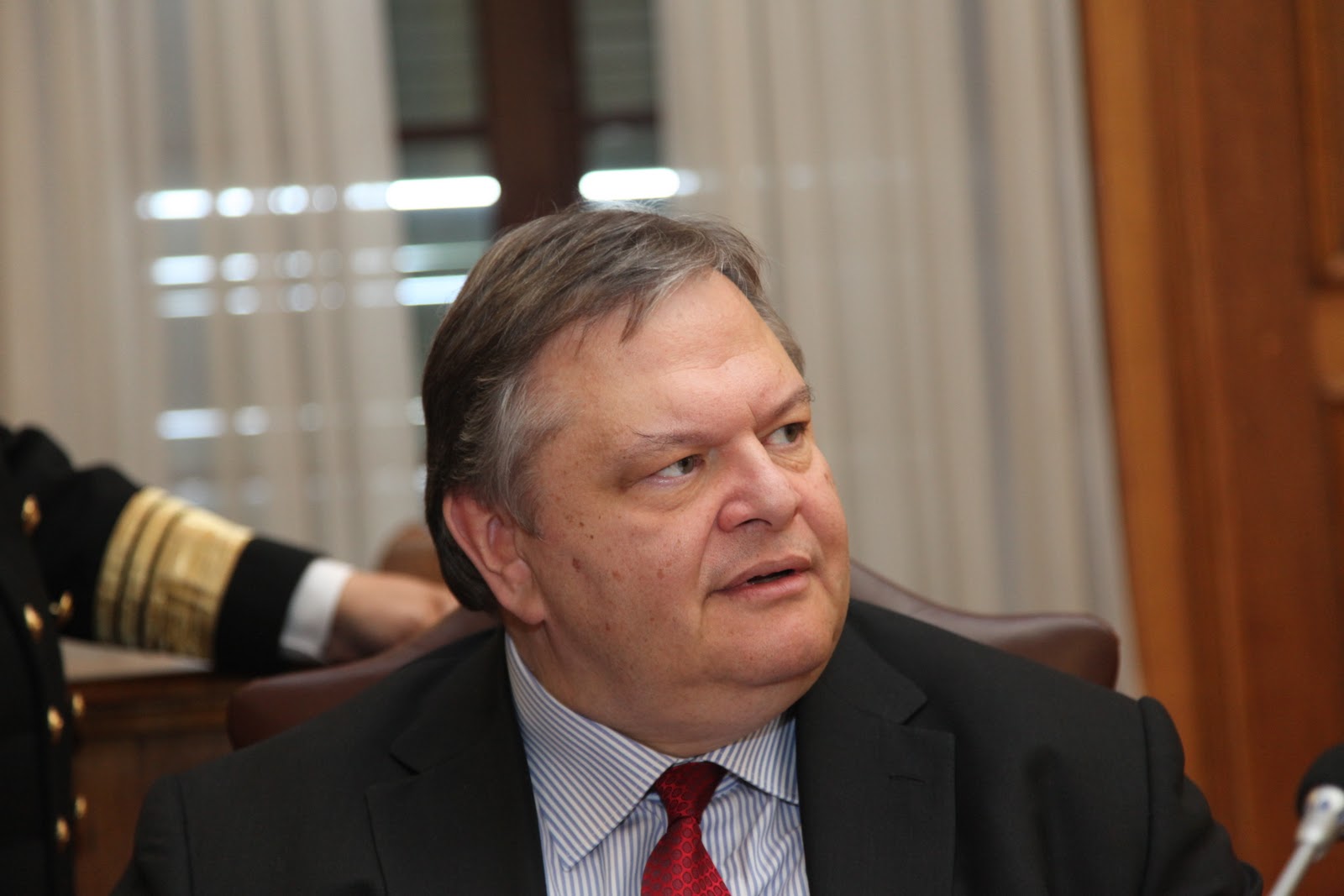 By Christos Panagopoulos
Vice president of the Greek governmental coalition and Minister of Foreign Affairs, Evaggelos Venizelos, will travel to Ankara on Friday July 19th.
According to Greek media, Mr. Venizelos accepted an official invitation made by his Turkish counterpart, Ahmet Davutoğlu.
This will be his first visit in Turkish capital as Foreign Minister.