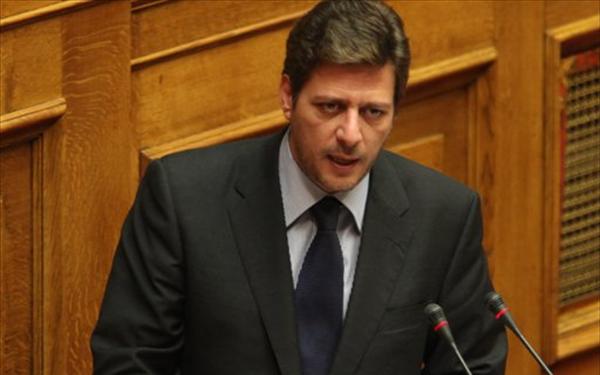 By Spiros Sideris – Athens
Greek Maritime and Aegean Minister Miltiadis Varvitsiotis will travel to New York on Friday.
During his stay in the US he will participate as a keynote speaker at an international maritime conference on global challenges in shipping, but also of the role of Greek shipping to the international stardom. He is also expected to meet with prominent personalities of the maritime sector and the Greek Diaspora in America.
In addition, he will visit the UNHCR United Nations, in order to highlight the increase in the intensity of the phenomenon of illegal immigration and to present the work of the Greek Coast Guard in its management, with emphasis on rescues and the humanitarian activities of the members of the force.
Varvitsiotis will also meet with the Archbishop of America, Demetrios, and are expected to discuss issues concerning the Diaspora.
Finally, the Greek Minister is going to attend as a keynote speaker at the Harvard Kennedy School of Government on the issue of the contemporary development challenges of Greece and the role of the Greek shipping industry in the national economy.