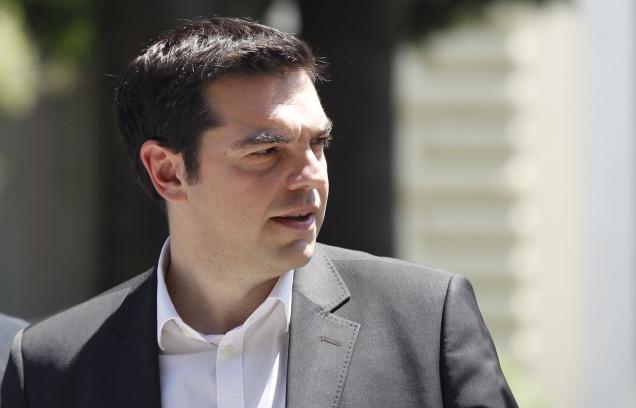 Review Hari Stefanatos
Leader of the main opposition SYRIZA in Greece, Alexis Tsipras, is on an official visit to Moscow, according to the greek newspaper Real News.
Despite the fact that Tsipras will not meet with the Russian Minister of Foreign Affairs, Sergey Lavrov, this visit to Moscow is considered to be very important after the pressure that the US and the EU have put on Russia in the form of sanctions, regarding the Ukraine crisis.
The SYRIZA delegation is expected to discuss Russia's relations with the West in light of the crisis in the Ukraine, while the agenda will also include talks regarding the Greek-Russian relations.
(Source enikos)