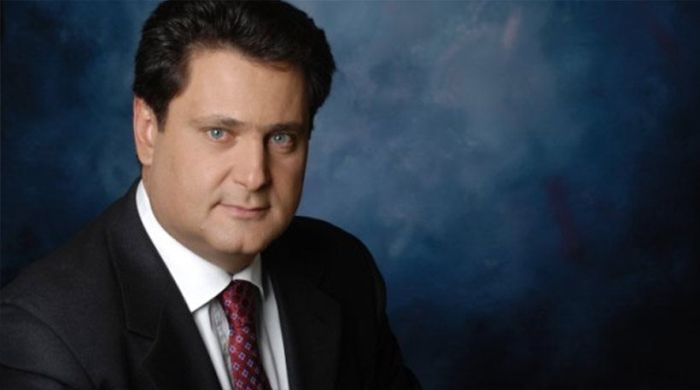 On Thursday evening, a well-known lawyer of 52, Mihalis Zafiropoulos, was brutally murdered in cold blood inside his office, in the area of Exarchia, central Athens.
Sources said to the police that the murderers were two and did not speak good Greek. People from the neighbouring office told the press that the men actually made a mistake and knocked their door first asking for the victim. It has also been reported that the killers had made an formal appointment with the lawyer pretending to be clients and as a matter of fact he was expecting them at his office. Something that a close associate of Zafiropoulos confirmed too. The lawyer's associate is a key-witness as he saw the men who asked him to leave the room.
Zafiropoulos was killed a bit later with his associate being the person who first found him and called the police.
Greek ANA-MPA reported the following: "Initial indications show two bullets hit Zafiropoulos -one in the abdomen and one in the head – but the autopsy will determine the exact points of entry. Police is gathering footage from nearby CCTV cameras and continuing their investigation.
The victim was the son of former New Democracy MP Nontas Zafiropoulos. Political parties have condemned the killing and Prime Minister Alexis Tsipras has called for the prompt investigation and resolution of the crime."…/ΙΒΝΑ