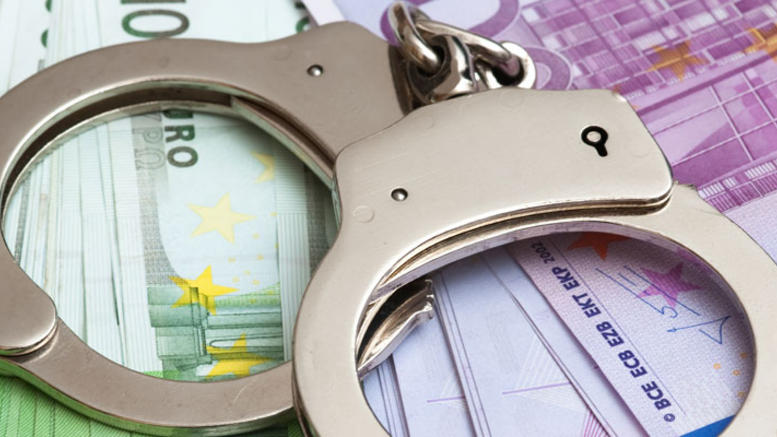 The law for tax evasion in Greece is set to undergo a major revamp as Tax Registry officers will be allowed to make in-house checks if necessary, when investigating cases.
As "Ethnos" Newspaper reveals today, a top Greek Court has ruled in-house checks or checks in offices are not against the constitution. Therefore, tax men will be allowed to search for money or other valuables hidden away in the homes or businesses of citizens on suspicion of tax evasion.
This ruling was voted with a marginal majority of 14 to 10 by the Plenary of the Legal Council of the State, after a relevant request by the Ministry of Finance. The Plenary, after giving its own interpretation to the existing law, came to the conclusion that "tax checks that are directly related to the collection of taxes and other state arrears are allowed without the presence of a judicial authority official, as long as there is prosecutor order for the in-house check".