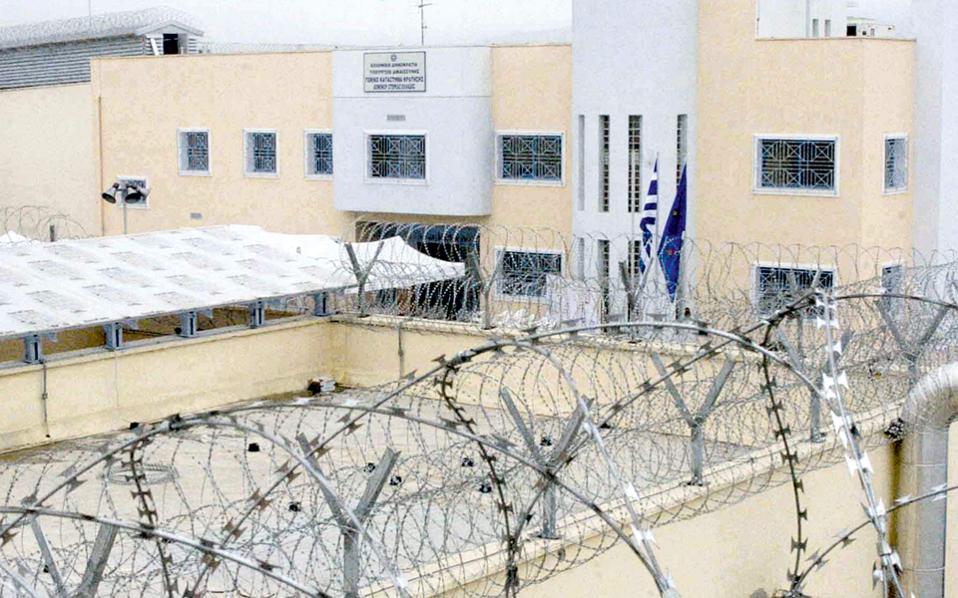 Athens, March 23, 2015/ Independent Balkan News Agency
By Spiros Sideris
After the warning of doctors attending hunger strikers prisoners that their health status is at risk, the Ministry of Justice called the hospital attendants to adjust to the decision of the strikers (not receive food), but to also be in perfect readiness to intervene directly in case of emergency.
At the same time, it called on the hunger strikers to stop their strike, in view of the preparation of legislative materials related to their demands.
In the announcement of the Ministry of Justice it is noted that "in consultation with the Health Ministry we will do everything in our power to take care of the life and health of the prisoners".
At the same time, the ministry of Justice states that "hunger strike prisoners are invited to stop the strike, pending the development of the preparation of legislative materials that have already started and are progressing fast".
The statement of the Ministry of Justice concludes that "some of the demands of the strikers represent long before announced legislative initiatives of the government, while others will be addressed with the revision of codes".
Recall that doctors monitor the health status of prisoners on hunger strike, calling those responsible and the Minister of Justice to take every possible measure to avoid permanent damage to their health or loss of life.
Among the hunger strikers are Dimitris Koufodinas Nikos Maziotis, members of Cells of Fire, and of the key demands of the hunger strikers is the abolition of type III prisons and anti-terrorism laws, as well as the release of Savvas Xiros.
Protest outside the residence of the Prime Minister
Outside the house of Prime Minister Alexis Tsipras arrived Friday afternoon a group of about 60 people calling for the abolition of type III prisons and expressed its solidarity with the prisoners on hunger strike in prison.
After writing spray slogans and throwing flyers with their demands, they left without any reaction on the part of the police.