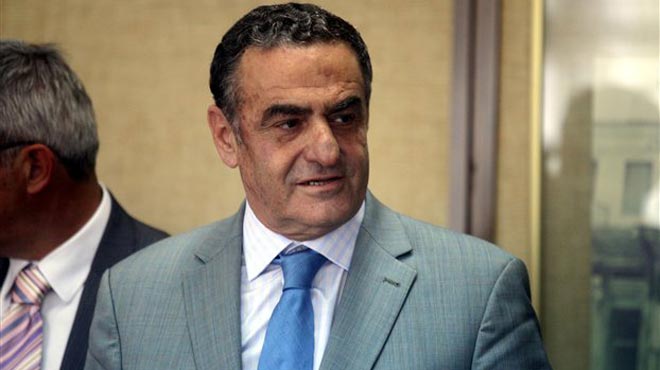 Greek Justice Minister Haralambos Athanasiou on Tuesday expressed opposition to a State Legal Council ruling according to which officers of the Financial Crimes Squad (SDOE) can raid the homes and businesses of tax dodgers without having a judicial official present.
The constitution states "a citizen's home is his haven," Athanasiou said, adding that the right of tax authorities to do house searches "must be studied" and that according to the Constitution, searches on homes or businesses can only be carried out by tax officials if a judicial official is present.
After being asked for guidance by the ministry, the State Legal Council voted in favor of house searches by unaccompanied SDOE officers being legal by 14 votes to 10. In its reasoning, the judges deemed that a prosecutor's presence is only required if the planned search is being conducted in order to gather evidence related to a suspected crime, to arrest a suspected criminal or to stop a crime from being committed.
However, the ministry has asked the Supreme Court to intervene and issue a final decision.