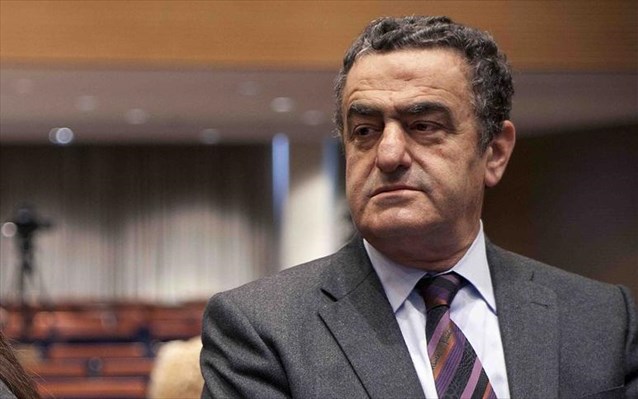 By Spiros Sideris – Athens
Greek Minister of Justice Charalampos Athanasius has sent a letter to the Head of the International Monetary Fund, Christine Lagarde, following her recent allegations in the "Financial Times", regarding threats against her life.
According to reports, the minister asked for more information from the Head of the IMF, so that Greek authorities could proceed with legal actions and proceedings.
At the same time, according to reports, the prosecutor authorities  are examining whether to order a preliminary inquiry about the threats, which Lagarde claims to have received, but also for similar complaints from the president of SYRIZA Alexis Tsipras.
In an interview with the Financial Times, on a question about Greece, Lagarde had said: "Better not say too much because, you know, when I talked earlier about Greece and its taxes, I received threats on my life and had to increase my security measures".