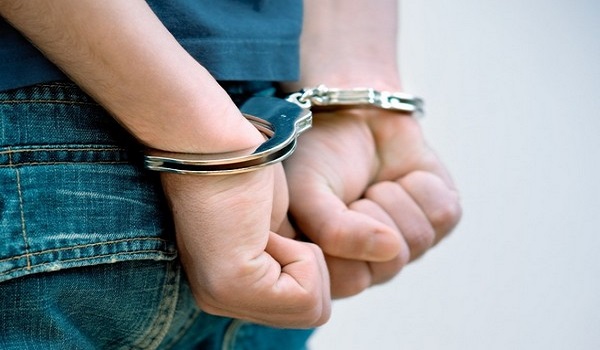 Athens, November 20, 2015/Independent Balkan News Agency
By Spiros Sideris
A 40-year old Greek Muslim from Thrace was arrested by the Turkish authorities and deported to Greece, where he was delivered to the authorities.
According to information from sources in the Ministry of Citizen Protection, the 40-year old was arrested Wednesday in Turkey and was decided to be deported to Greece because, according to the Turkish authorities, he was bound for Syria to participate in armed conflicts.
The 40-year old was handed over to the Greek authorities in the Gardens of Evros and is being questioned by the Greek Secret Servive (EYP) and counter-terrorism department to determine what exactly is going on.
This particular citizen is not an offense. He lived in Komotini where he kept a shop with religious items.
The Turkish Secret Service watched him for at least two months, during which time he was moving suspiciously in Istanbul and on the border with Syria.
The Turkish agents arrested him, and informed the Greek authorities.
The executives of EYP requested his expulsion and in the morning agents of the Turkish secret service delivered him to agents of the Greek secret service.
The 40-year old will be transferred to Athens, while he is currently being detained in Alexandroupoli, where he is being interrogated by EYP, in order to determine if he has affiliation to ISIS.