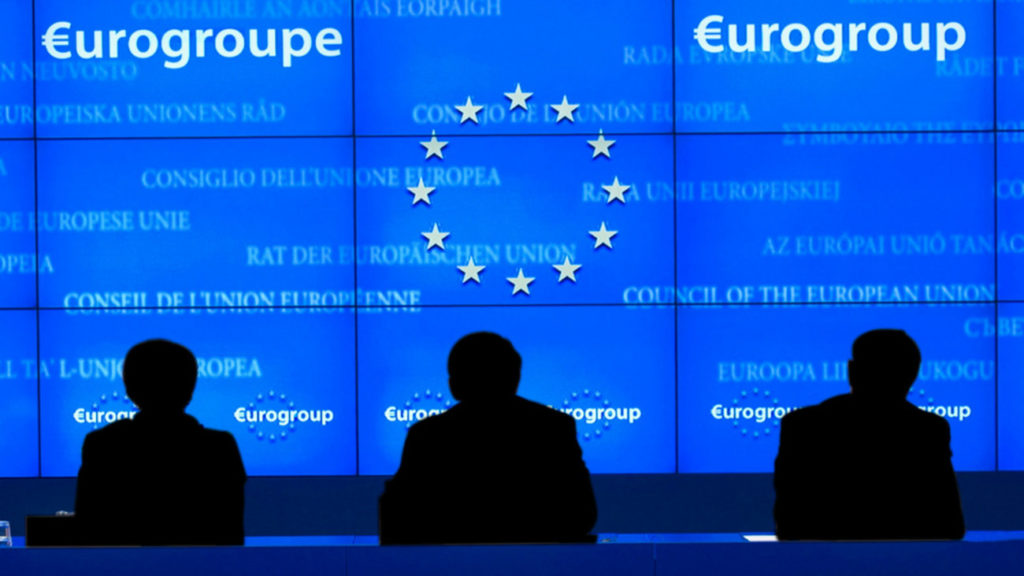 The Greek issue is expected to be discussed briefly during the Eurogroup meeting on Monday 3 December. The first report "enhanced supervision of the European Commission" for Greece, will be one of the issues to be discussed at the Council of Finance Ministers of the euro zone, a senior official of the Eurozone who briefed the press representatives in Brussels. According to the same source, the debate on Greece will not be comprehensive, as the Commission's next report at the beginning of the year will be of greater importance for the Eurogroup, on the basis of which it will be decided to return the profits from the Greek bonds and SMPs) if it is judged that Greece has maintained its "reformist mood". "This will be evaluated in February", he noted.
The draft budget has been adopted
Moreover, regarding the draft budget for 2019, the same official said that no talks are expected, as Greece is among the countries whose drafts have been judged by the Commission to be "compatible" with the Eurozone rules. In any case, he mentioned that the Finance Ministers will mainly deal with the draft budgets of the member states with problems and will come up with a declaration for each country separately.
ESM just like… IMF and Deposits Guarantee
Most of Monday's session however, is expected to be devoted to the proposals for the deepening of the Eurozone, with the participation of all 27 EU finance ministers as it is the last Eurogroup ahead of the December summit.
According to an official, the changes expected to be agreed "may not be what some would want a year ago, but will exceed the expectations of the most pessimistic". In particular, Finance Ministers are expected to agree on the upgrading of the European Stability Mechanism and the issue of financing the Bank's Reconciliation Fund. However, with regard to the European Deposits Guarantee, the official commented that the goal is to remain in the news in the next six months, however, no roadmap is expected to be agreed as proposed./IBNA