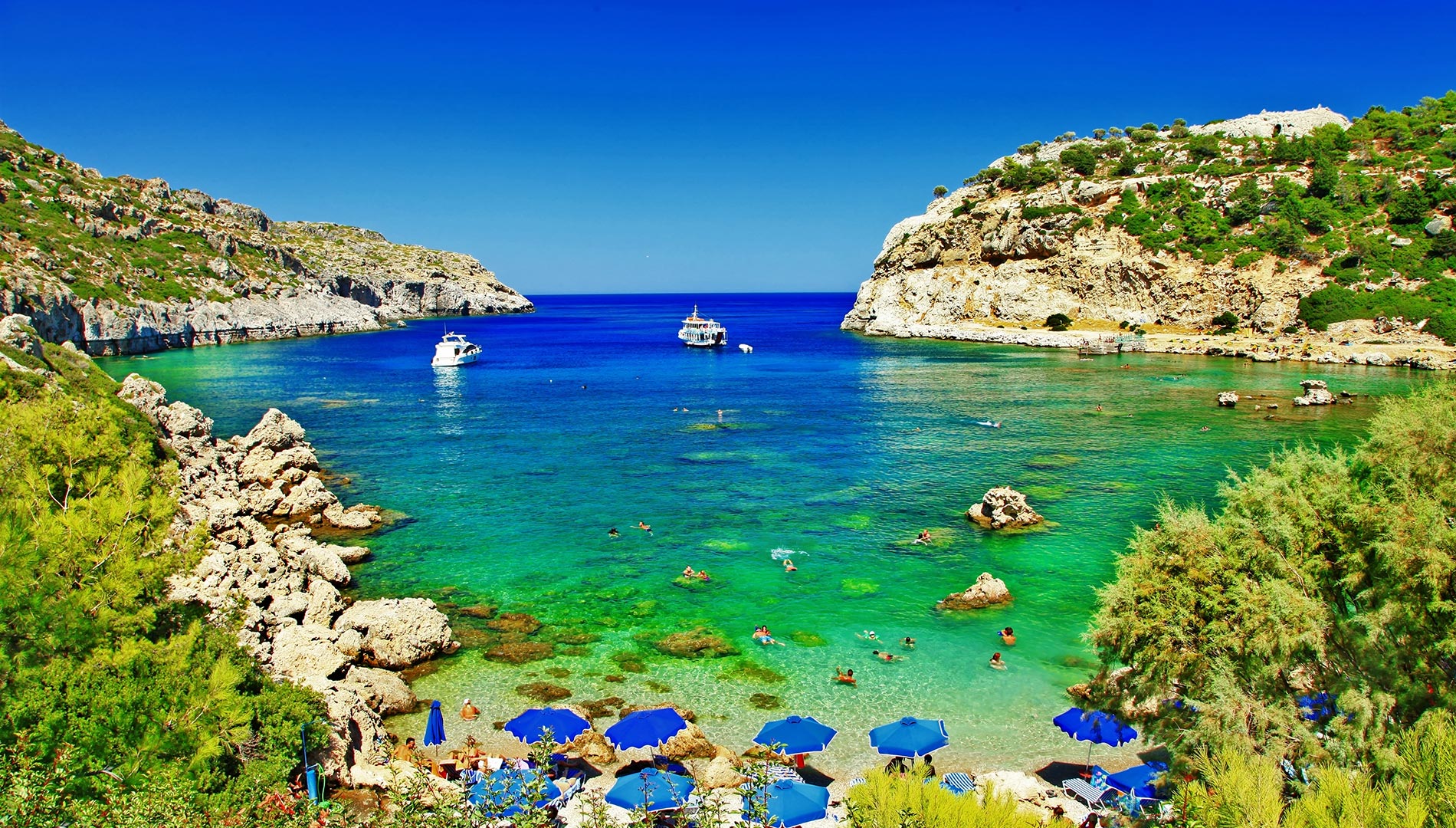 Turkish tourists know it and so do the local Greek islanders of those islands opposite the shores of Turkey; Greek islands are a holiday destination that Turks like a lot and choose it more and more often in order to spend their vacation there.
One of these islands is Rhodes, in the south Aegean, very close to Turkey.
In this year's EMITT fair in Istanbul, the largest tourism exhibition in the southeastern Mediterranean, Rhodes was represented for a second time, with great success.
Photo (Library): Rhodes stand – EMITT 2016
"The island's delegation included the deputy mayors for tourism and culture, Marisa Hatzilazarou and Teris Hatzioannou, respectively, as well as representatives of Rhodes' tourism businesses", and the island enjoyed "an upgraded pavilion and promotional material in Turkish that was very popular with both professionals and the exhibition's visitors", ANA-MPA reads.
"Turkey is a big country with a huge market that greatly contributes to the tourism of Rhodes. The percentage of tourists from Turkey that visit the Greek islands is rising every year, something that makes our presence in the major exhitions of the neighbouring country imperative," was what Marisa Hatzilazarou said.
Deputy mayor Teris Hatzioannou noted that, since Rhodes is among "the 100 most important tourist destinations worldwide", it "must be present at important exhibitions"…/IBNA