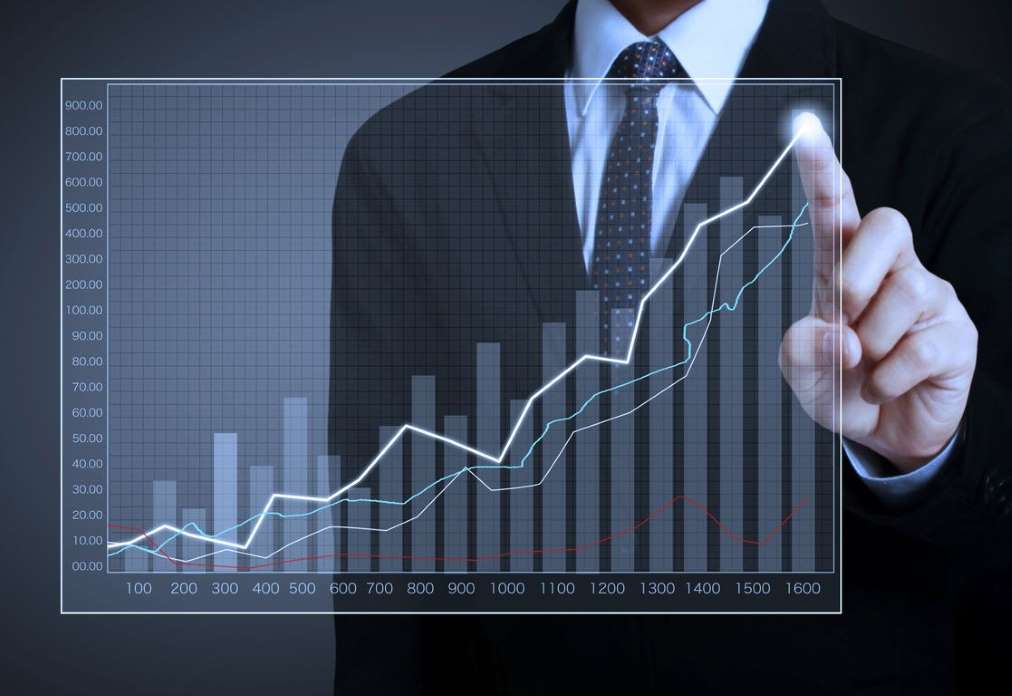 Greek businesses have established a dynamic presence in Romania, with the number of companies -with Greek participation and invested Greek capital- totaling 6,578 at the end of 2016 from 4,102 in 2007, with Greek investments worth more than 4.0 billion euros, ranking Greece fifth or sixth among foreign investors in the country, the Greek embassy in Bucharest said in a report.
The embassy, in an annual report on economic and trade relations between Greece and Romania, said that 300 new companies of Greek interests were set up in Romania in 2016.
At the end of 2016, a total of 6,578 companies of Greek interests were registered in Romania, from 6,278 a year earlier. The Greek share in total foreign direct investments in Romania was 4.38 pct in 2018, ranking seventh among foreign investors after Holland, Austria, Germany, Cyprus, France and Italy.
The value of Greek investments in Romania, based on data by the central bank of Romania, was 1.747 billion euros at the end of 2015 from 1.644 billion euros in 2014, or 2.7 pct of foreign direct investments ranking Greece ninth among the country's foreign investors.
Greek investments cover a wide range of economic activities, from food/beverage to banking, wholesale/retail, distribution networks, metal products, building materials, health services and consultancy services.
New investments in the last few years and in 2016 were made in the sectors of agriculture and livestock, food production and packaging and entertainment infrastructure. All these companies employ around 20,000 workers.
Bilateral trade grew in 2016, with Greek exports rising 4.82 pct in 2016 and Romanian exports to Greece rising 4.79 pct. The volume of bilateral trade grew 4.80 pct from 2015 to 1.53 billion euros, while Greece recorded a small deficit of 1.54 million euros in bilateral trade./IBNA
Source: ANA