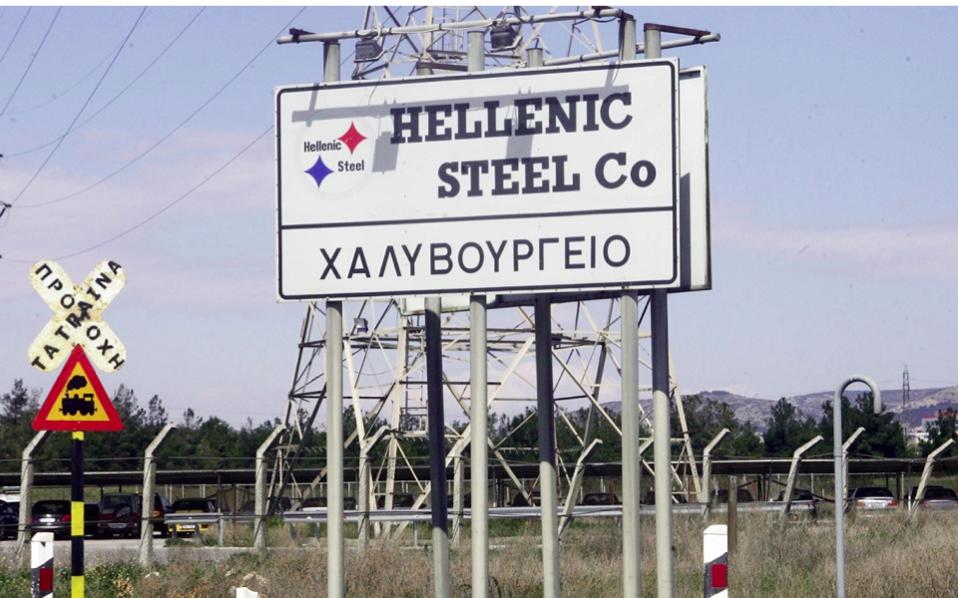 Manufactured goods and industry in general are constantly growing in Greece, which make analysts "forsee" a very good outlook for the Greek economy.
It is true that the business conditions of the manufacturing sector in Greece continued to improve during the last month of 2017, reaching its best levels in 9.5 years.
Growth was the result of a further significant increase in new orders from both the domestic and foreign markets. Responding to these data, companies increased their purchasing activity and the number of employees, which contributed to the second strongest increase in production recorded since August 2008. Meanwhile, business confidence recorded a 5.5-year high.
PMI at 53.1 points
As far as prices are concerned, average sales prices declined to a greater extent than in November, despite the generally unchanged growth rate of input prices.
Seasonally adjusted Purchasing Managers Index (PMI®), a seasonally adjusted Purchasing Managers' Index (CPI), a composite index designed to measure the performance of the manufacturing economy, closed above the zero-point change of 50.0 units in December. In addition, by closing at 53.1 points, a price higher than 52.2 points in November, the index indicated the strongest improvement in business conditions recorded since June 2008. Growth has boosted the current overall growth period in seven months, the highest recorded since 2008. Manufacturers of consumer goods remained at the highest rank of the best performers of the month.
The stronger growth in new orders over nine and a half years supported overall growth, which, in turn, was the result of strong customer demand from both domestic and foreign markets. Indeed, new export orders rose to the highest level since April 2008.
Improvement in the industrial production
At the same time, the latest October data shows an increase of 0.5% compared to October 2016 and 4.7% for January-October, compared to the same period in 2016.
Also, throughout the year 2017, the demand for high voltage customers, (i.e. the most energy-intensive industries), appears to have increased significantly throughout the months of the year from January to November.
Based on data about electricity consumption from large industries, on average, the increase in demand, during the 11 months of the year stood at 2.6%. The best months for industrial production -always according to electricity consumption data- is May, with an increase of 5.8% and November with an increase of 5.4%, whereas in August and September there was a decrease when comparing it to that of 2016 (1.7% and 0.7% respectively). In total, heavy industries (high voltage) consumed 6670GWh of energy in November 2017, equivalent to 14% of the total electric consumption in our country…/IBNA