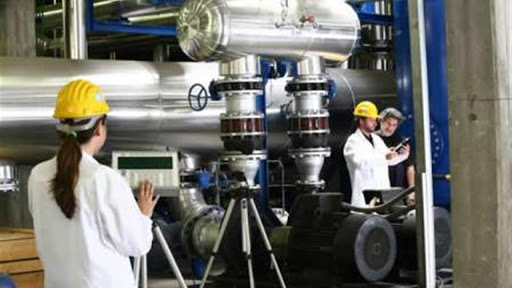 For the first time since 2014 and the previous New Democracy administration, annual industrial production recorded a drop in 2019. This counter-productive development was the result of yet another negative reversal, as again for the first time since May-July 2015, industrial production marked a contraction last December for a third consecutive month, ending the year with a negative sign and decline by 0.6%.
The retreat
The 0.6% drop in industrial production in the country last year came after a 4.5% drop last December, preceded by an even more steep dive with twice the speed, that is, -9.0%. It should be noted here that in December 2014 a decrease of 2.7% was recorded compared to 2013.
As for the quarters of continuous decline in industrial production, the last time this was observed was:
October 2019: -0.4%
November 2019: -9.0%
December 2019: -4.5%
The previous time downturn was reported for three consecutive months was:
May 2015: -4.1%
June 2015: -4.1%
July 2015: – 2.5%
How it is explained
The decline in the last quarter of 2019 was largely due to the contraction in mining and quarry production, and mainly lignite.
Specifically, as announced by ELSTAT yesterday, the general industrial production index decreased by 4.5% in December 2019 compared to December 2018, while in 2018 a 2.3% was achieved in relation to the corresponding period of 2017.
This development, according to ELSTAT, came from the following changes in the indicators of the individual industry sectors:
From the reduction:
By 5% of the mining-quarry rate.
By 20% of the power supply index.
From the increase:
By 0.3% of the processing index. This surge was mainly due to the growth in production in the wood industry and the production of wood and cork products (14.4%); the production of chemical substances and products (13.7%); the manufacture of computers, electronics and optical products ( 43.1%); the manufacture of electrical equipment (20.3%); and the repairment and installation of machinery and equipment (15.9%). This was also due to an increase by 0.6% of the water supply rate.
The average general index for the January-December 2019 period fell by 0.6% compared to the corresponding index in 2018. In contrast, the seasonally adjusted general index increased by 2.6% in December 2019 compared to the November 2019 index. /ibna