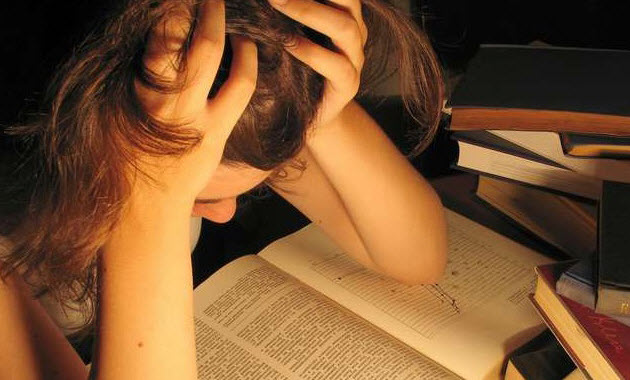 By Spiros Sideris – Athens
There has been a dramatic increase in the five years 2009-2013 to the percentage of greek households which are unable, for financial reasons, to provide their children with basic goods and services, such as, eg, a meal every day containing meat, chicken or fish, and fresh fruits and vegetables. Indeed, in this category are now included households that are considered non-poor.
According to the Hellenic Statistical Service (ELSTAT) on  the material deprivation of children, compared to the survey data for 2009, the greatest increase occurs in the percentage of households that cannot cover the costs of the participation of their children to school trips, which is 25,4% in 2013, from 7.6% in 2009.
Similarly, there was an increase to the inability of households to provide their children with a suitable room for school study, always for financial reasons, which stood at 18.4%, while in 2009 the figure was 11.7%.
An increase was also observed in the percentages of households that are unable to offer their children a meal with meat, chicken or fish on a daily basis (7.4% in 2013 from 4% in 2009), and the ability to consume fresh fruits and vegetables once a day (4.4% in 2013 from 1.1% in 2009).